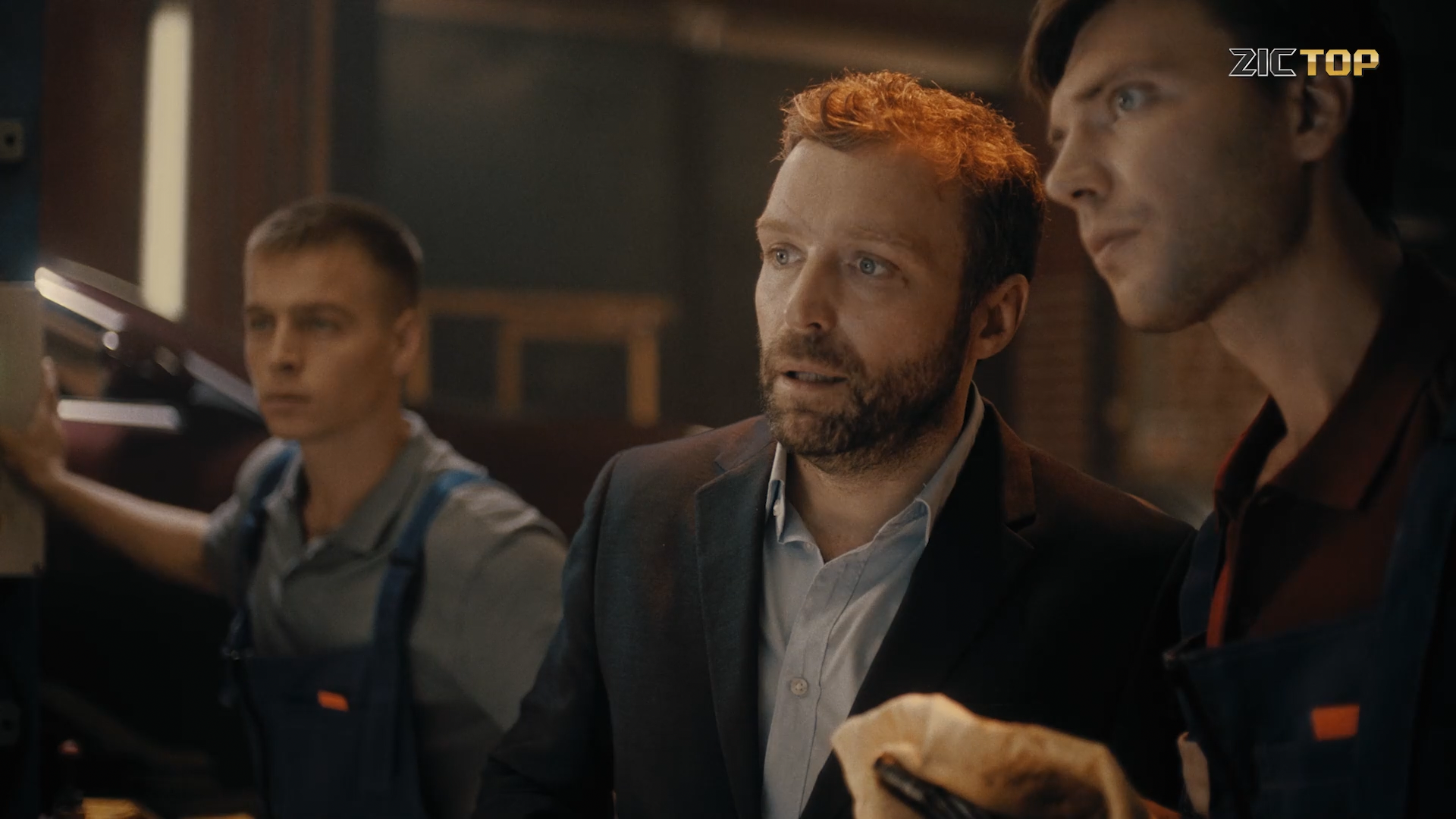 ZIC TOP
ABOUT PROJECT
ZIC TOP premium motor oil is produced based on the best ingredients. Just like their brand partner FC Barcelona is based on the best players. We presented this idea in a chat between the expert and the client in an auto service.
Premium car owners don't choose motor oil. They just follow the expert's recommendations. This insight is at the core of our creative concept.
We identified the ideal tone of voice in brand archetype strategic sessions. The story was developed to cover both target audiences: premium car owners and car service engineers.
It wasn't possible to film the FCB players. Only footages from the club was available for integration. The storyboard was developed to avoid issues caused by that.
All production processes had to consider possible changes in team line-up and uniform. Most players were replaced in footages, packshot and package during post-production.
Shooting day 1 day
Final arts 7
Production period 4 weeks
GALLERY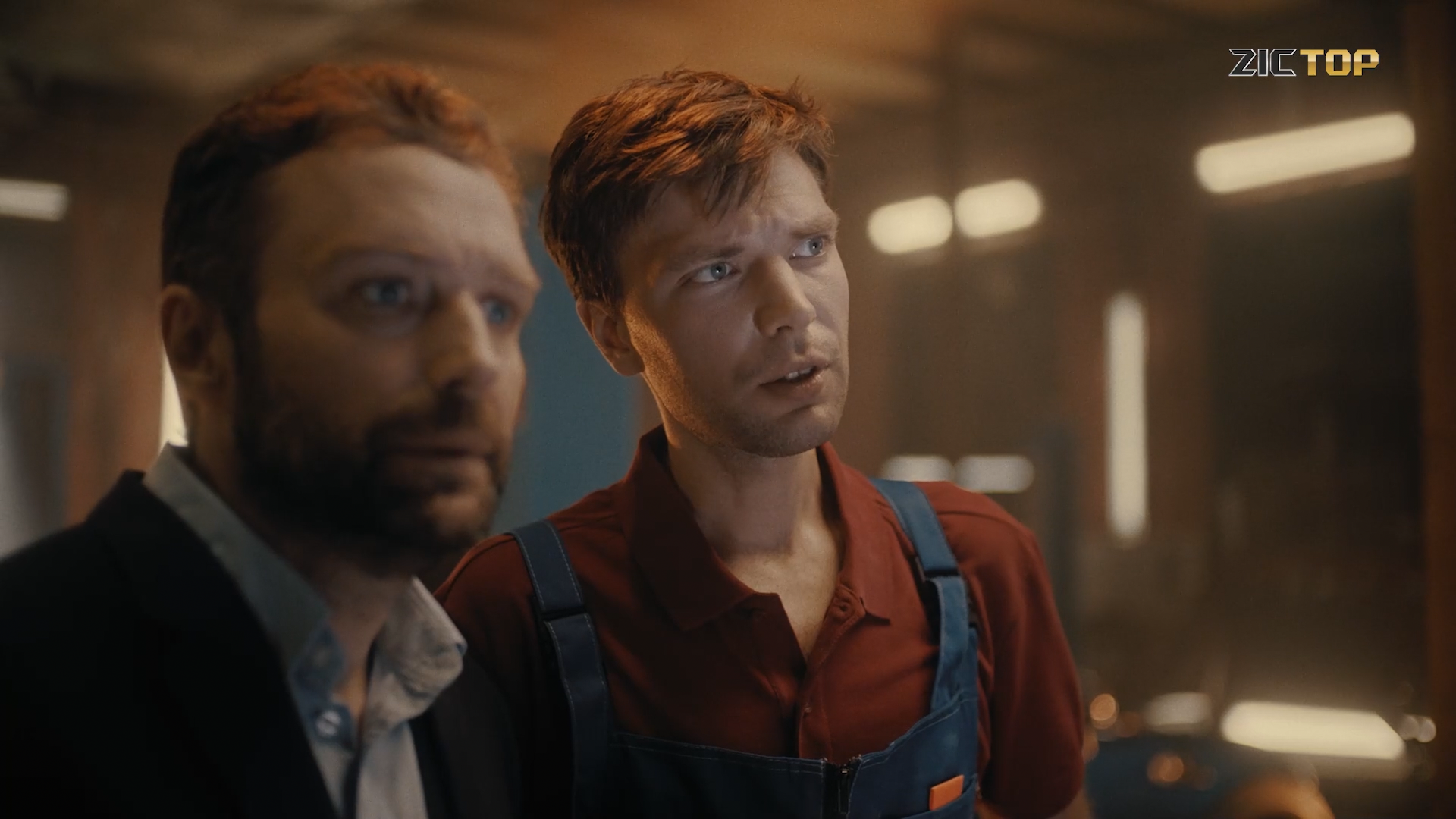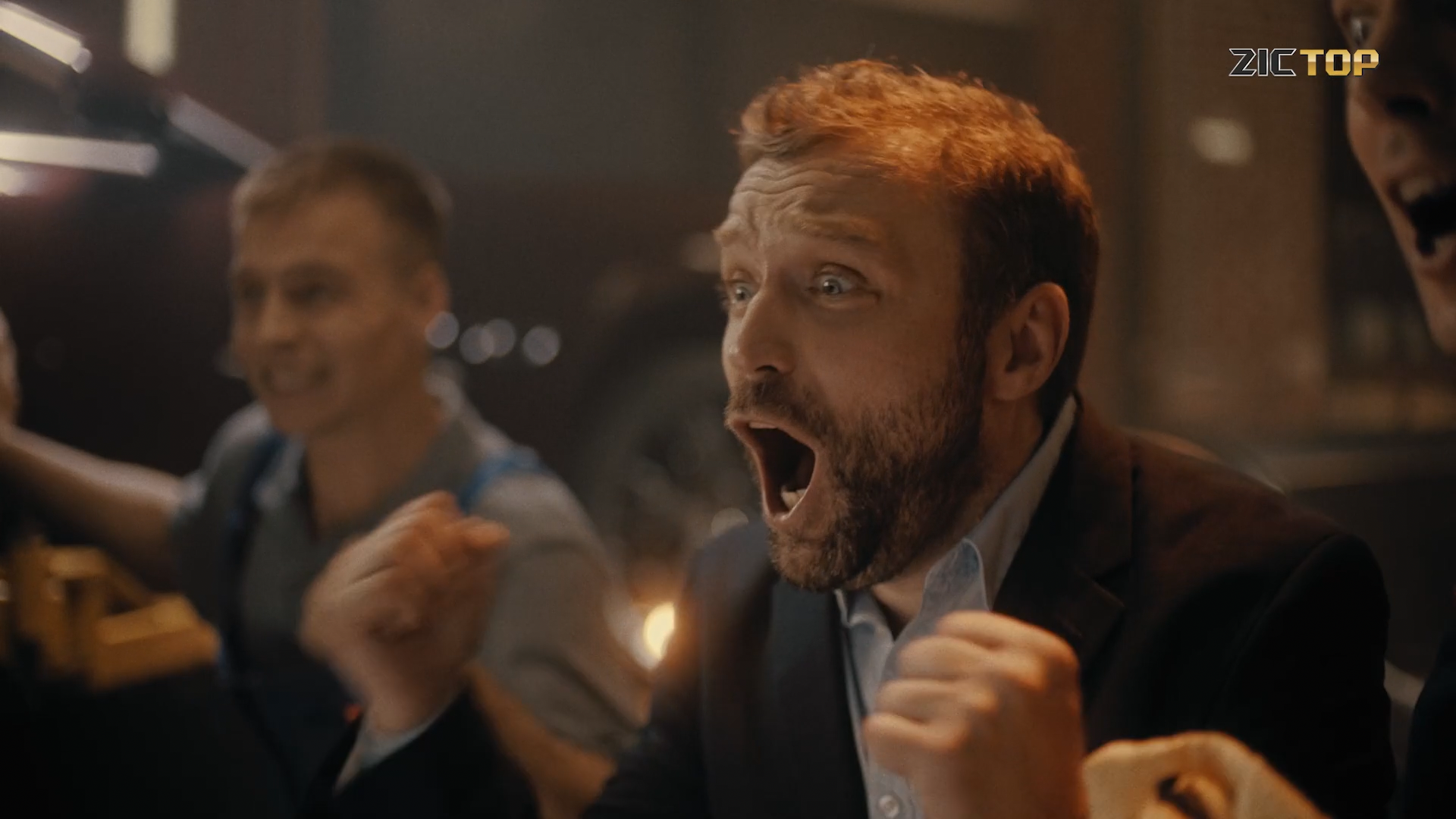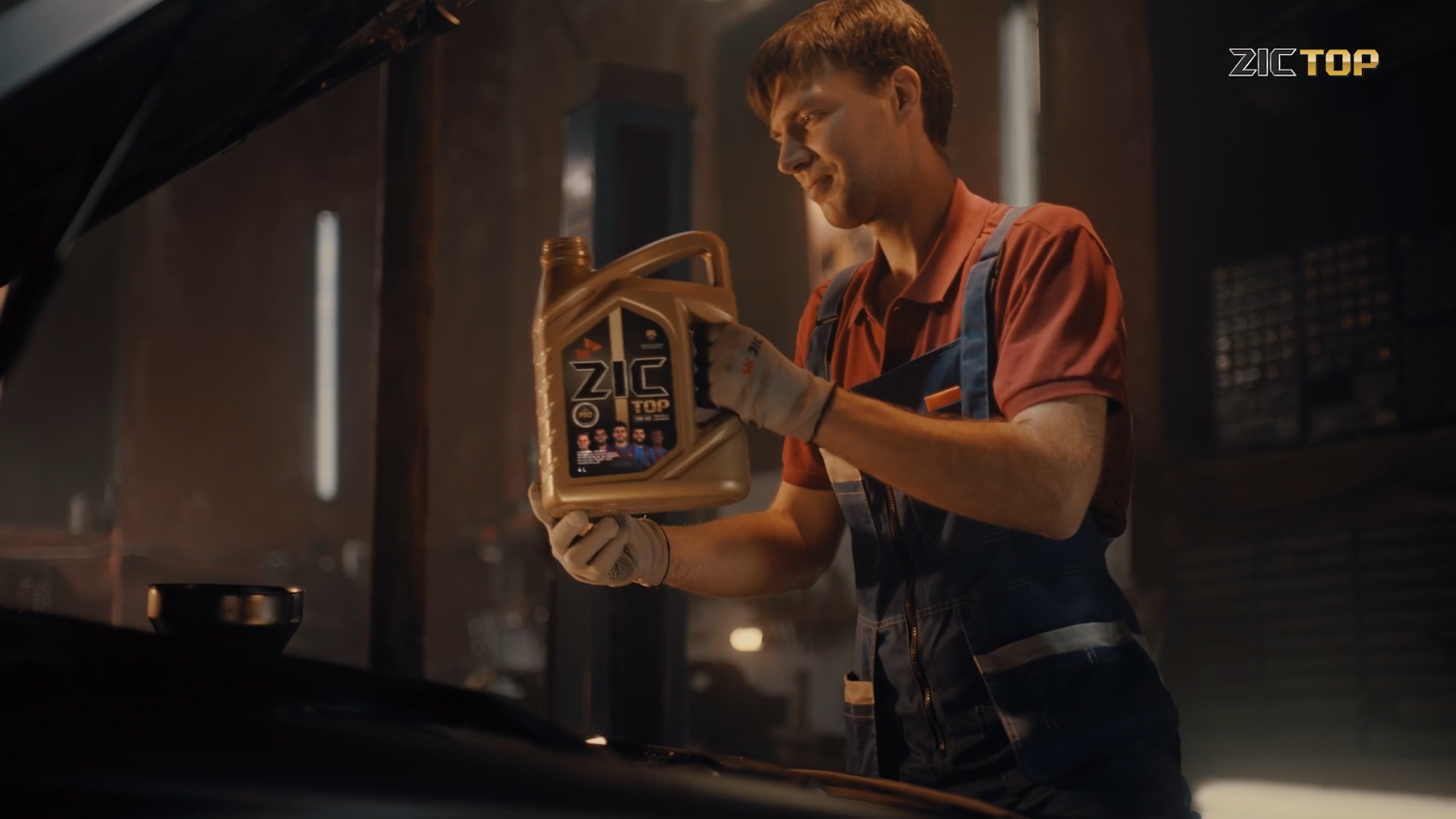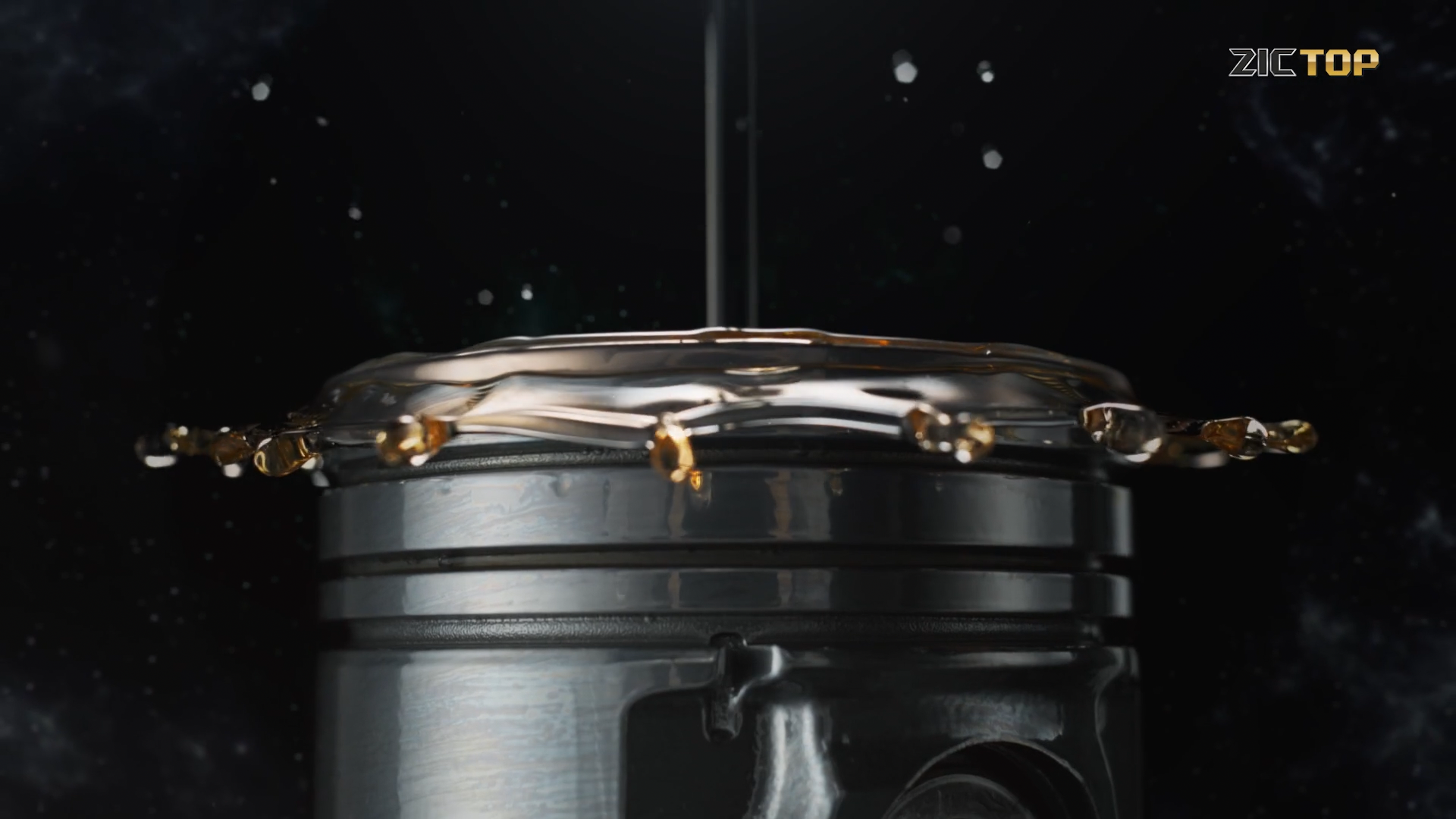 CREDITS
CREDITS
CREDITS
CREDITS
CREDITS
CREDITS
CREDITS
CREDITS
CREDITS
Client: SK Group
Client's team: Leonid Bokov, Boris Perepelitsa
Agency: Media Instinct
Agency team: Elvira Khisaeva, Dmitriy Cheshko
Creative & production: Mozga Studio
Creative officer: Oleg Ageychev
Producer: Anastasiia Ageycheva
Director: Oleg Ageychev
Cinematographer: Igor Grinyakin
Executive producers : Alfiia Shakirzianova
1AD: Alexandra Rutskih
Production designer: Ksenia Tsel
Music: Alexander Muratovsky
Sound: Nikolay Ishkhanov
Editor: Tatyana Ernezaks
Colorist: Andrew Bushmin