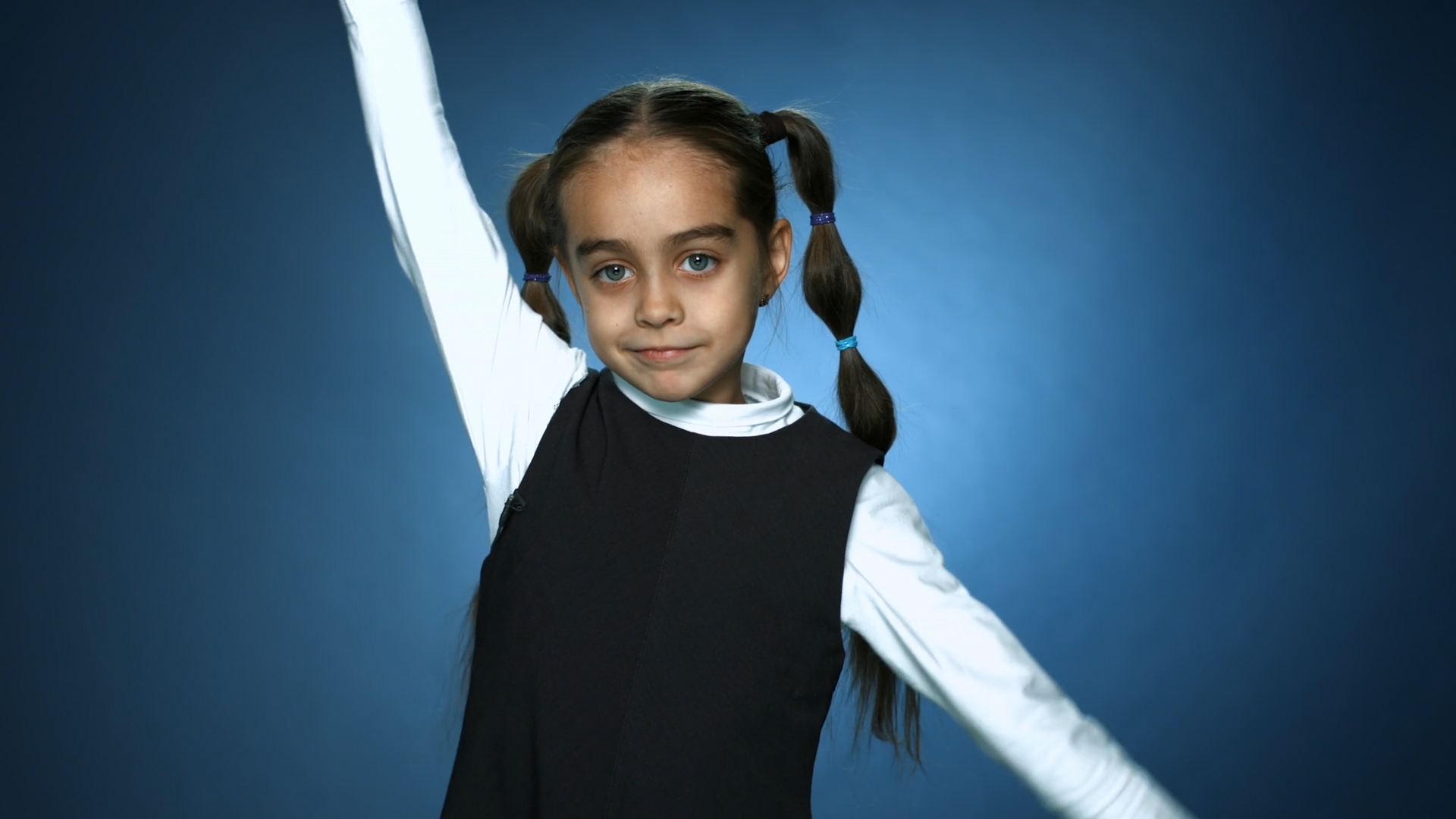 Children protecting adults
ABOUT PROJECT
Mozga Studio developed an experiment for World Stroke Day. The idea of a social video was built around the fact that people, even if they know the symptoms of a stroke, don't recognise them in everyday life.
ORBI Fund commissioned creative to produce a low-budget digital video campaign. The main goal was to increase awareness of stroke symptoms.
When somebody has a stroke, it's vital for him that other people recognise the symptoms and call an ambulance. Each minute is very important in decreasing the harm done.
This video got influencer, media and government support for free and earned federal level coverage.
This was our first social project, in which the awareness we generated really is saving lives.
First week views 3M+
TV placement FREE
Total reach 140M+
GALLERY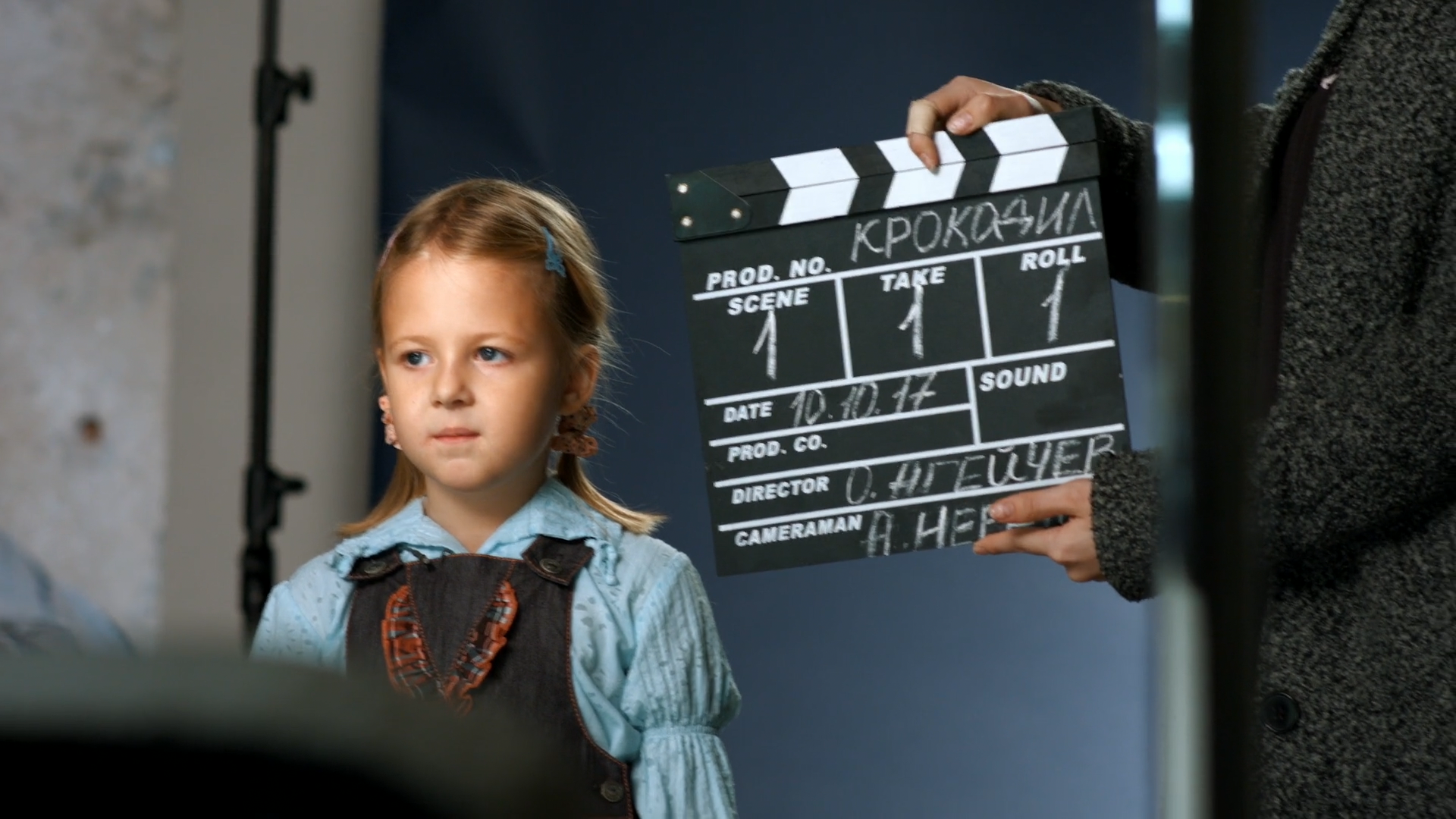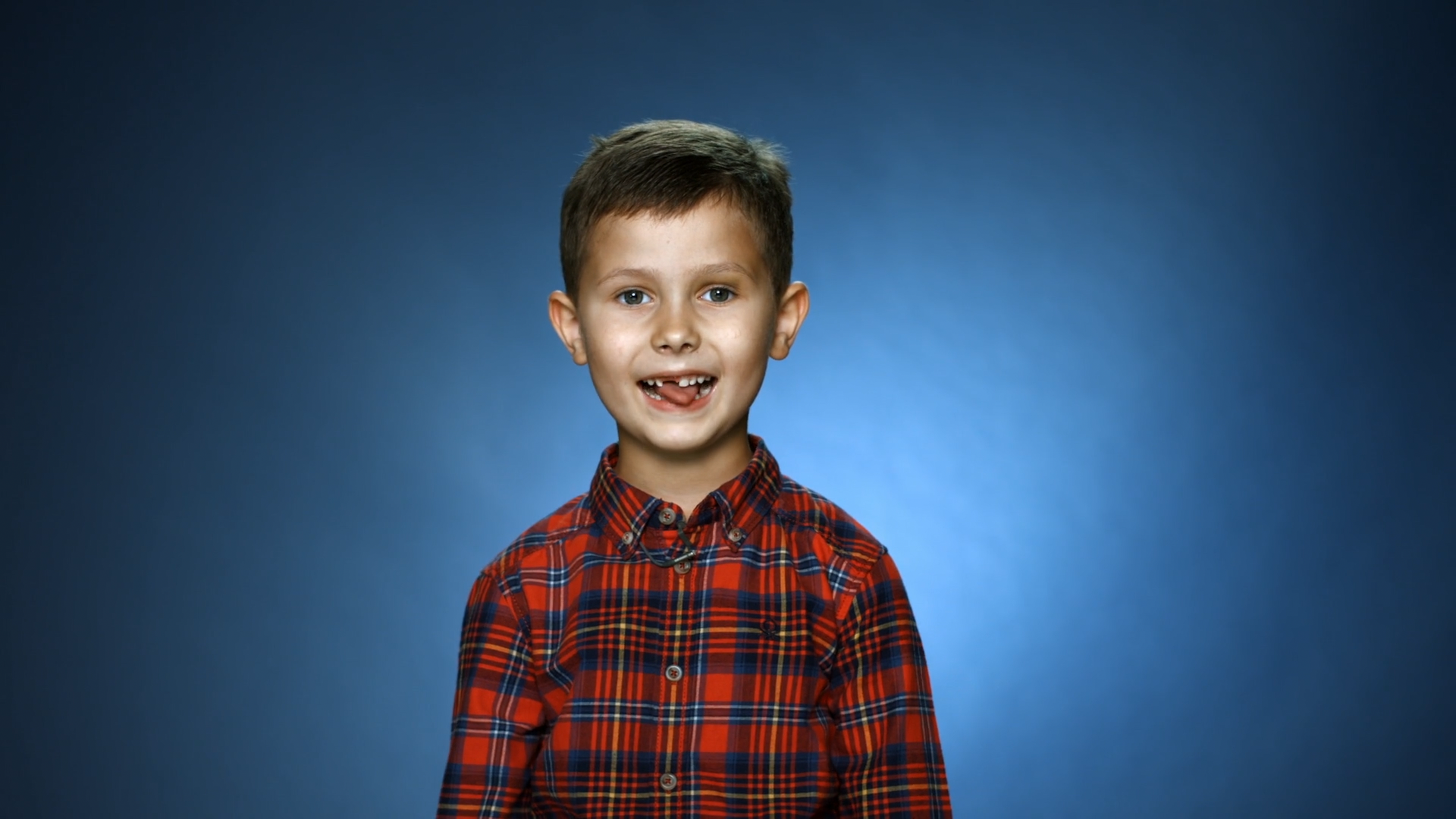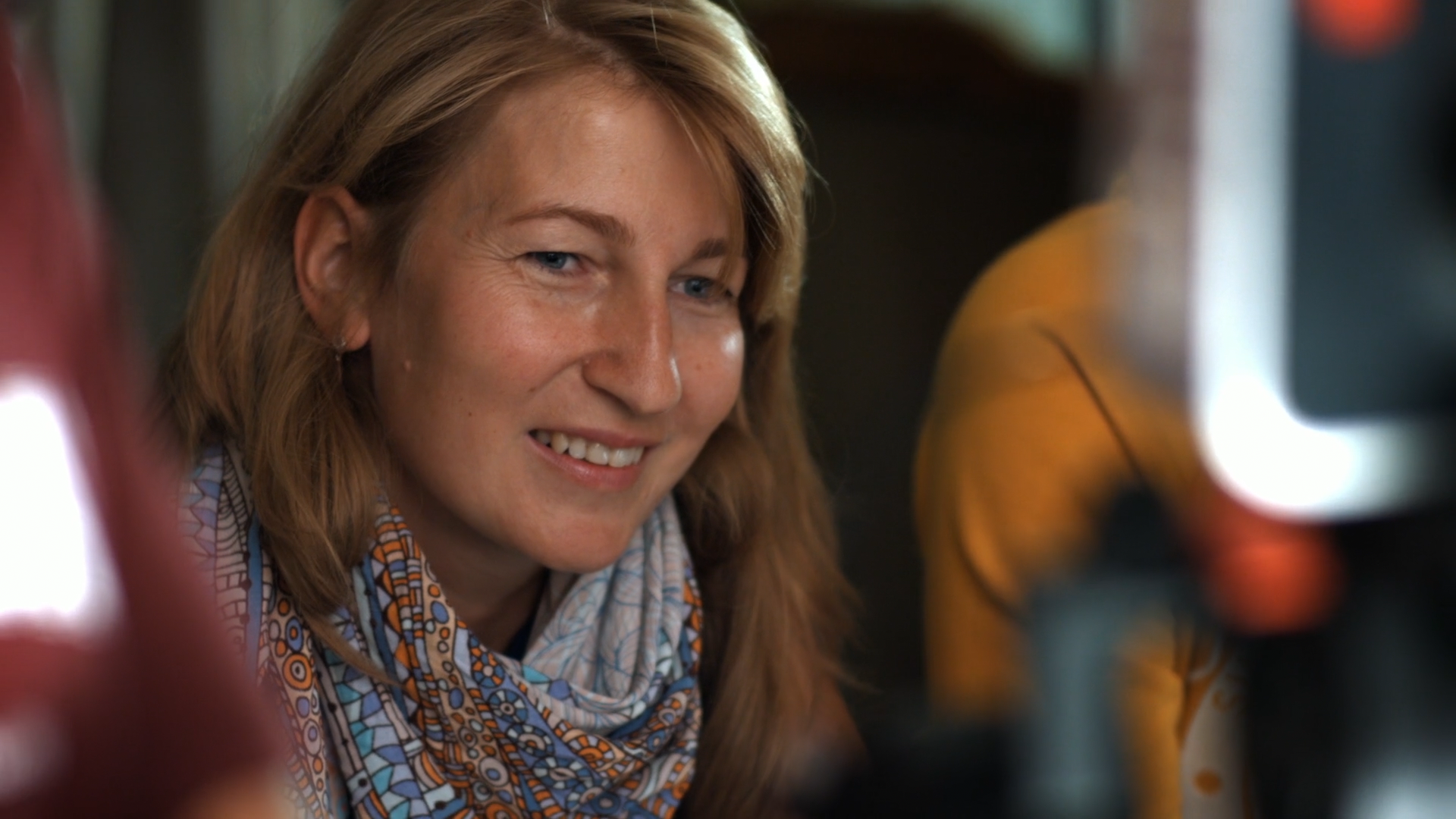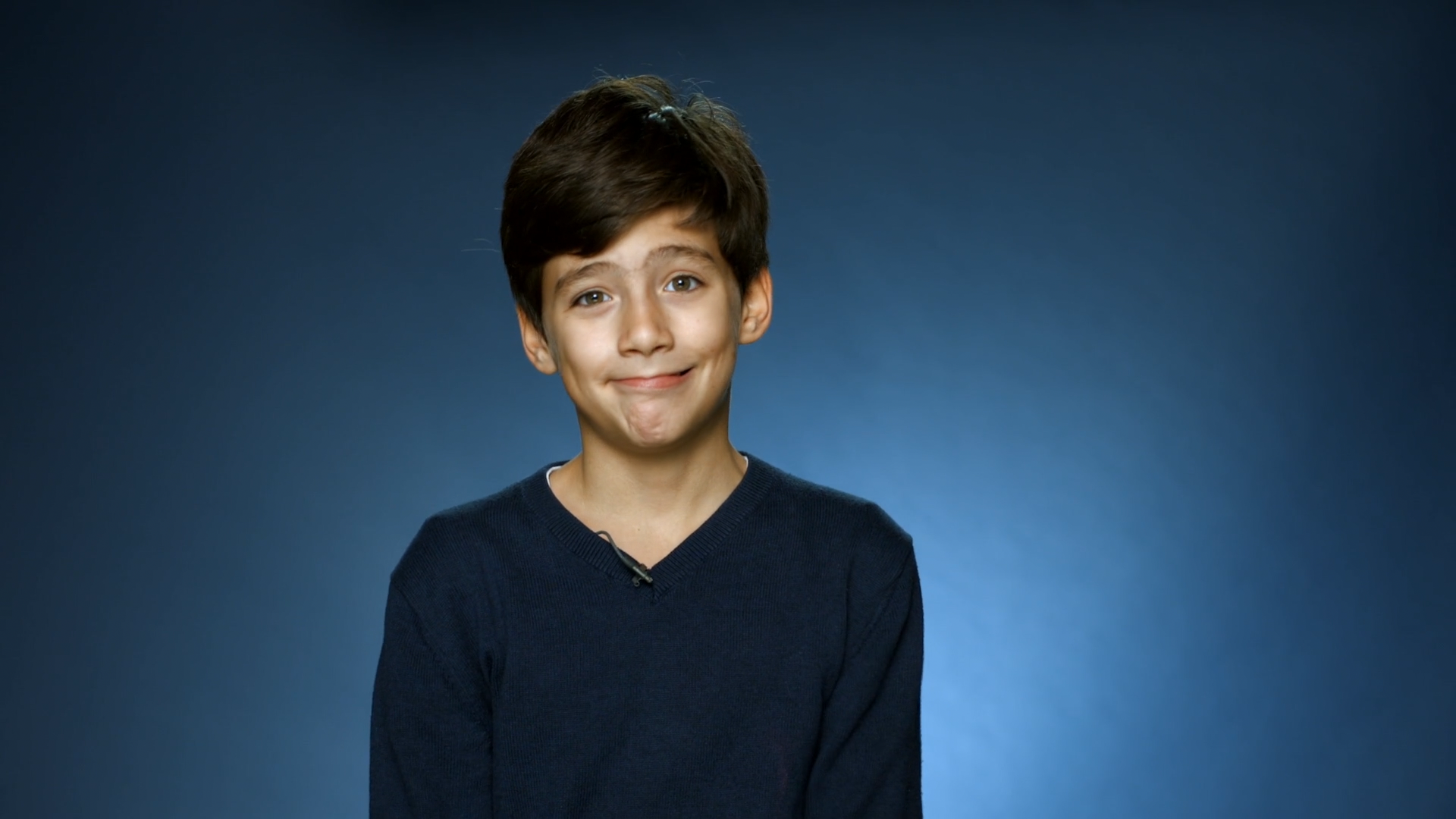 CREDITS
CREDITS
CREDITS
CREDITS
CREDITS
CREDITS
CREDITS
CREDITS
CREDITS
Client: ORBI Fund
Creative & production: Mozga Studio
Creative officers: Andrey Ushakov, Oleg Ageychev
Director: Oleg Ageychev
Cinematographer: Alexey Neretin