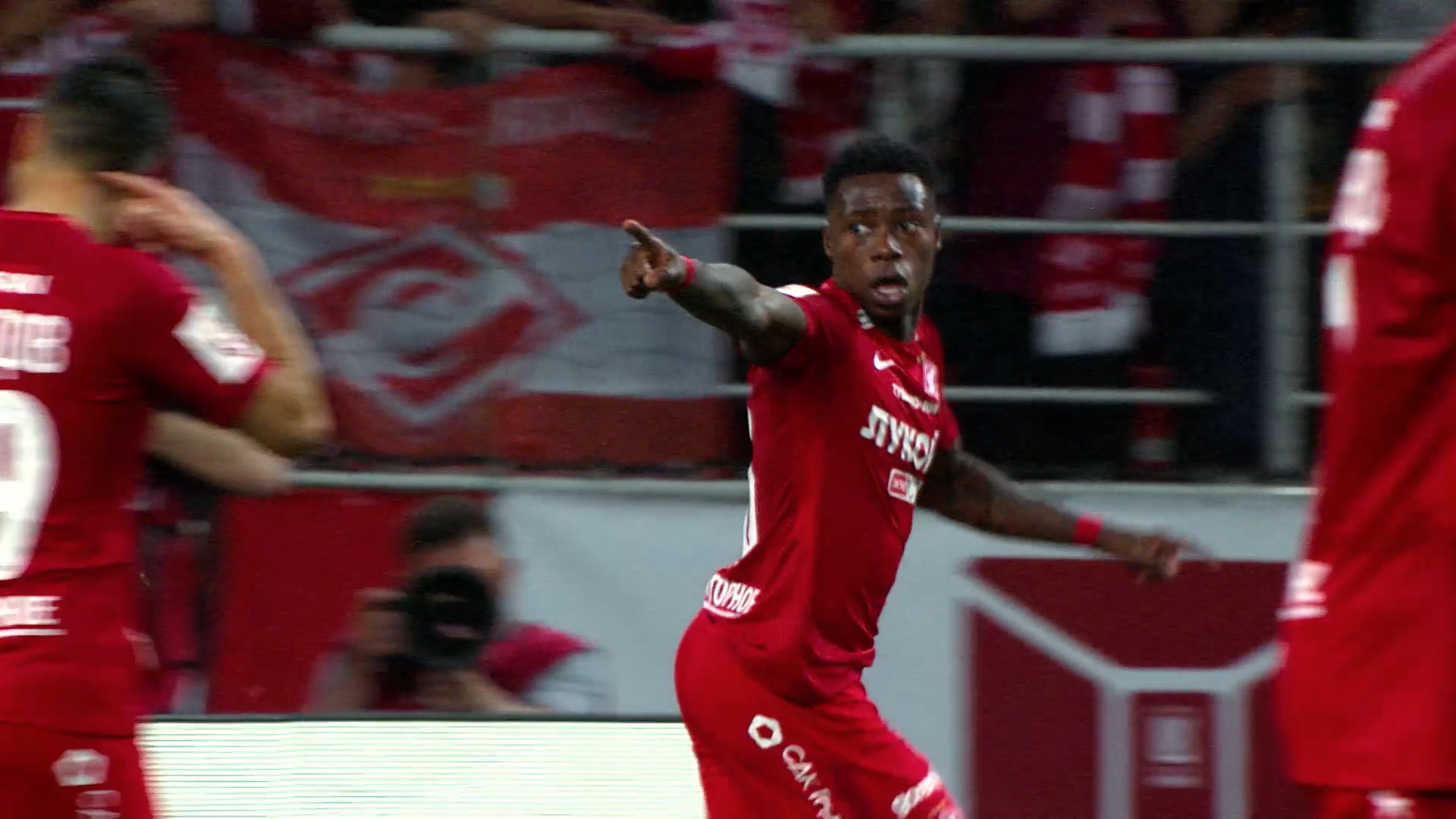 Signs
ABOUT PROJECT
Millions of people watch the signs made by football players. But there are other signs which could save somebody's life. These are the symptoms of a stroke and everyone needs to know what they are.
The video continued the stroke symptoms awareness campaign developed by Mozga Studio for ORBI Fund. The "Children Protecting Adults" video moved and inspired FC Spartak Moscow administration and the footballers so much that they initiated a new joint project with the Fund.
We needed to find a creative solution to maintain continuity with the previous case and to match the tone of the club's regular communications.
A careful study of the match broadcasts revealed that the players communicate a lot via visual signs – because of noise and distance between them. This is how the concept for "Signs" was born: millions of people watch the signs of football players, but not everyone knows the symptoms of a stroke.
For this video we shot players' standups and one full match. The commercial starred Luis Adriano, Fernando, Roman Zobnin, Andrey Yeshchenko, Dmitry Kombarov, Alexander Selikhov and Alexander Samedov.
Shooting days 2 days
Production period 2 weeks
First week views 1M+
GALLERY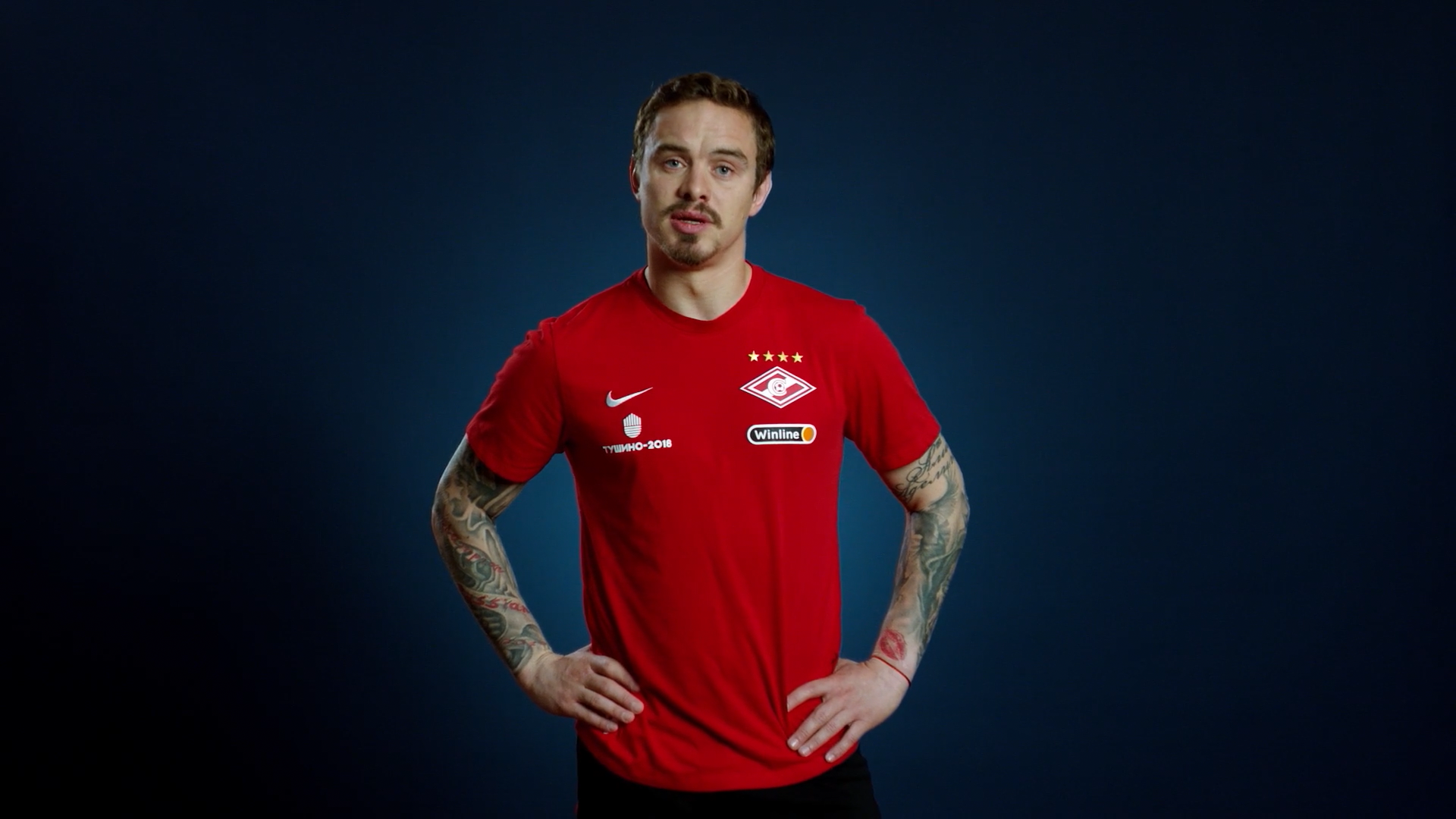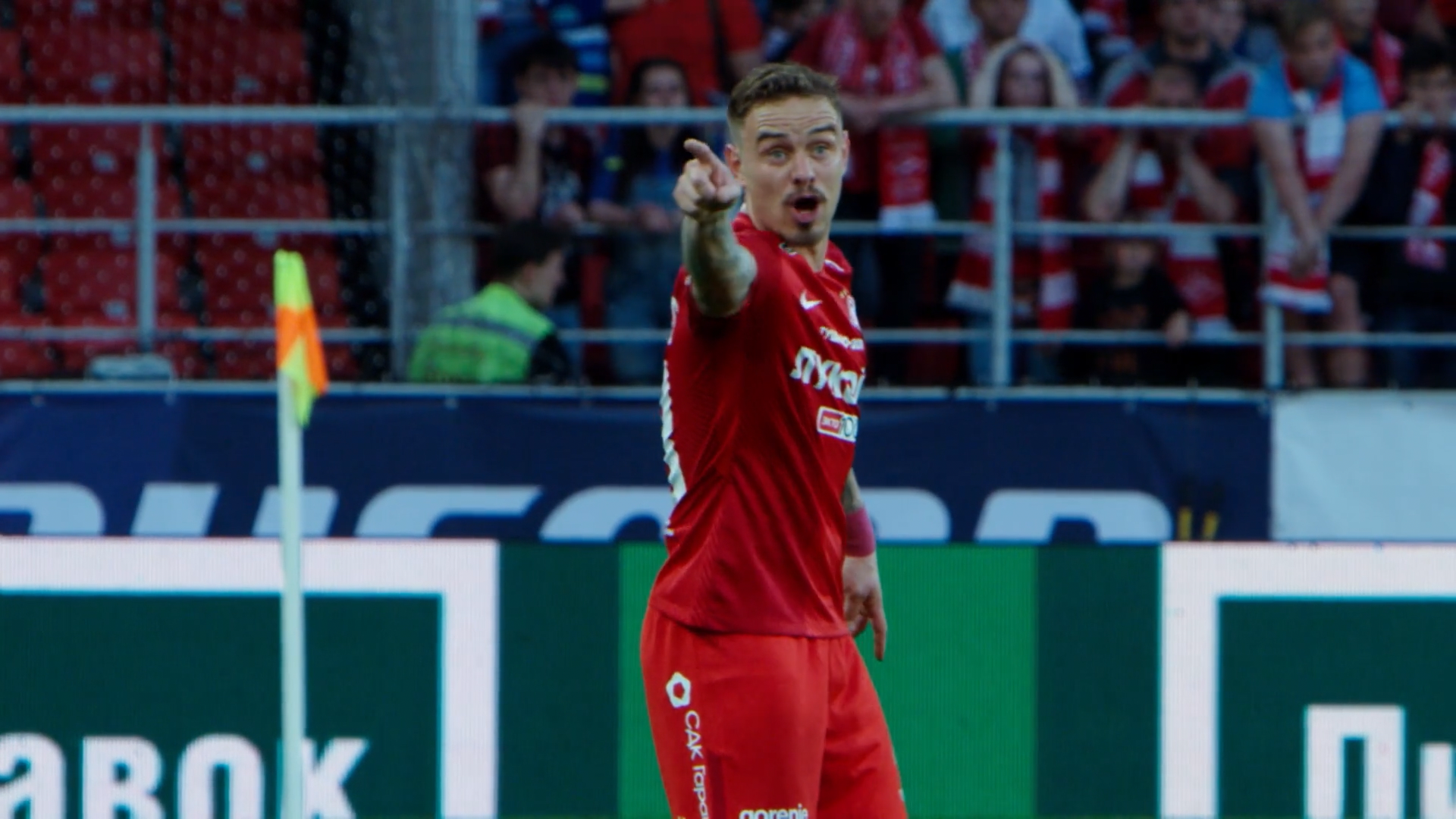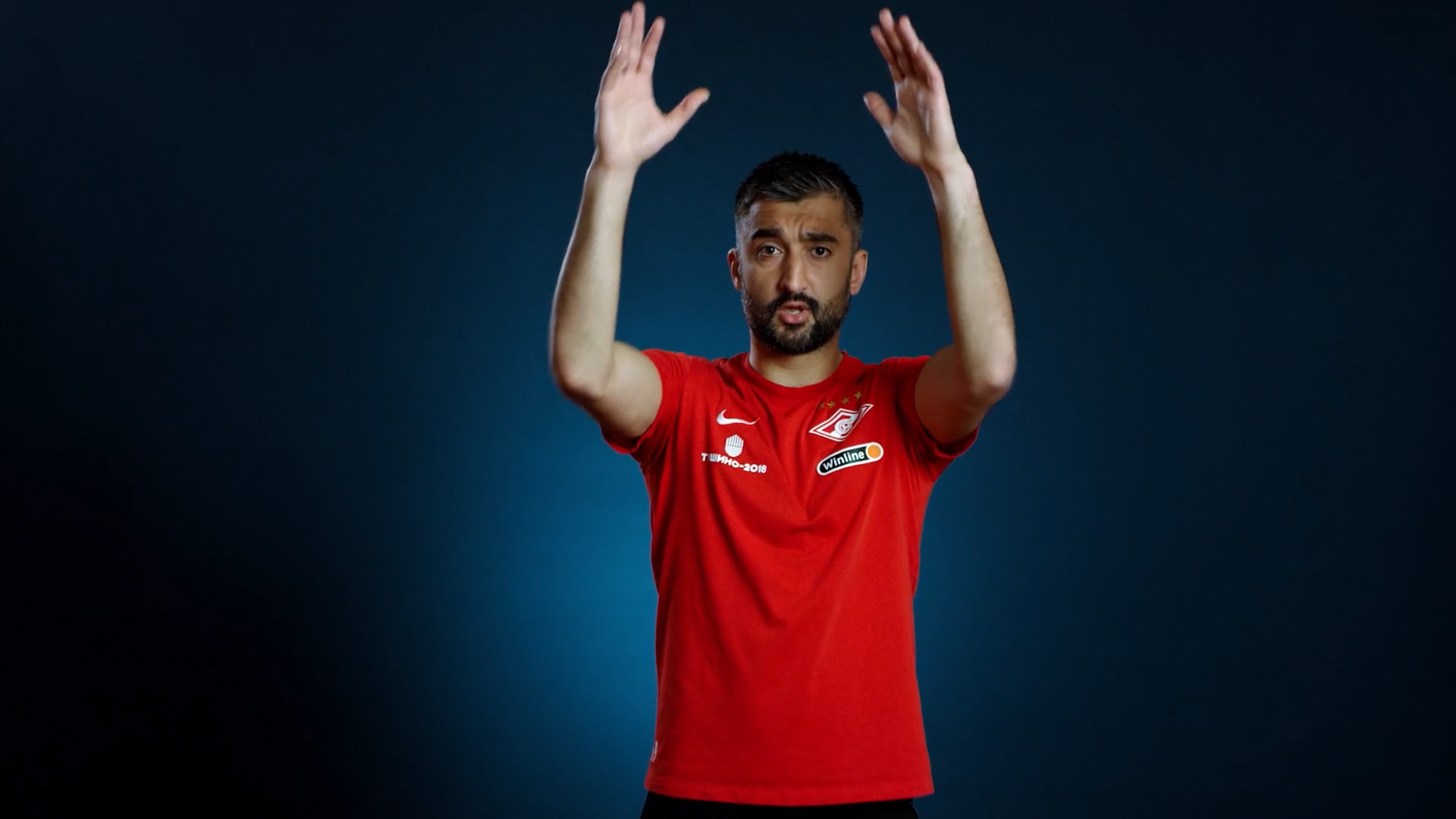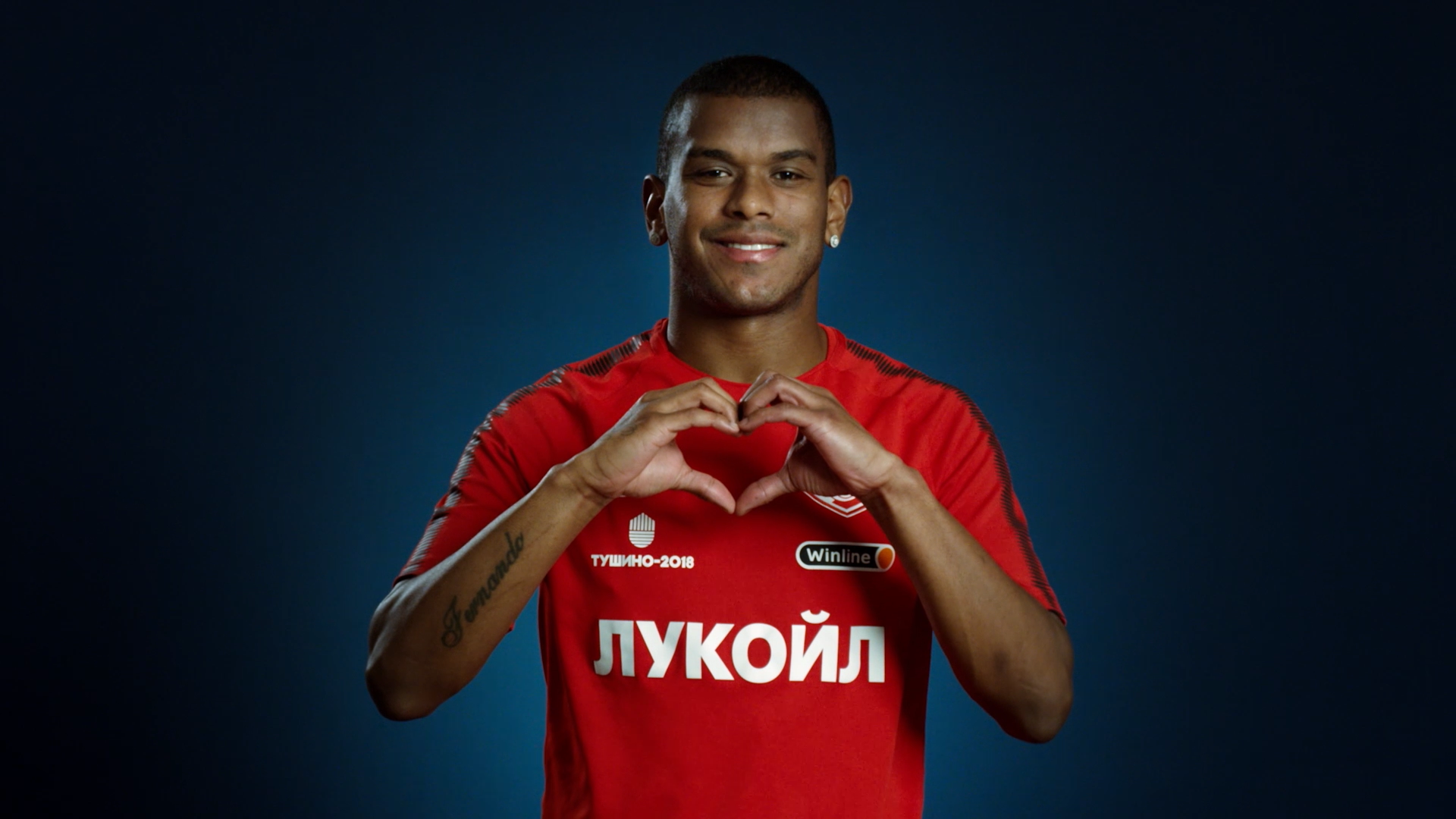 CREDITS
CREDITS
CREDITS
CREDITS
CREDITS
CREDITS
CREDITS
CREDITS
CREDITS
Client: ORBI Fund & FC Spartak Moscow
Creative & production: Mozga Studio
Creative officers: Andrey Ushakov, Oleg Ageychev
Director: Oleg Ageychev
Cinematographer: Ekaterina Orlovskaya, Konstantin Ovchynnikov