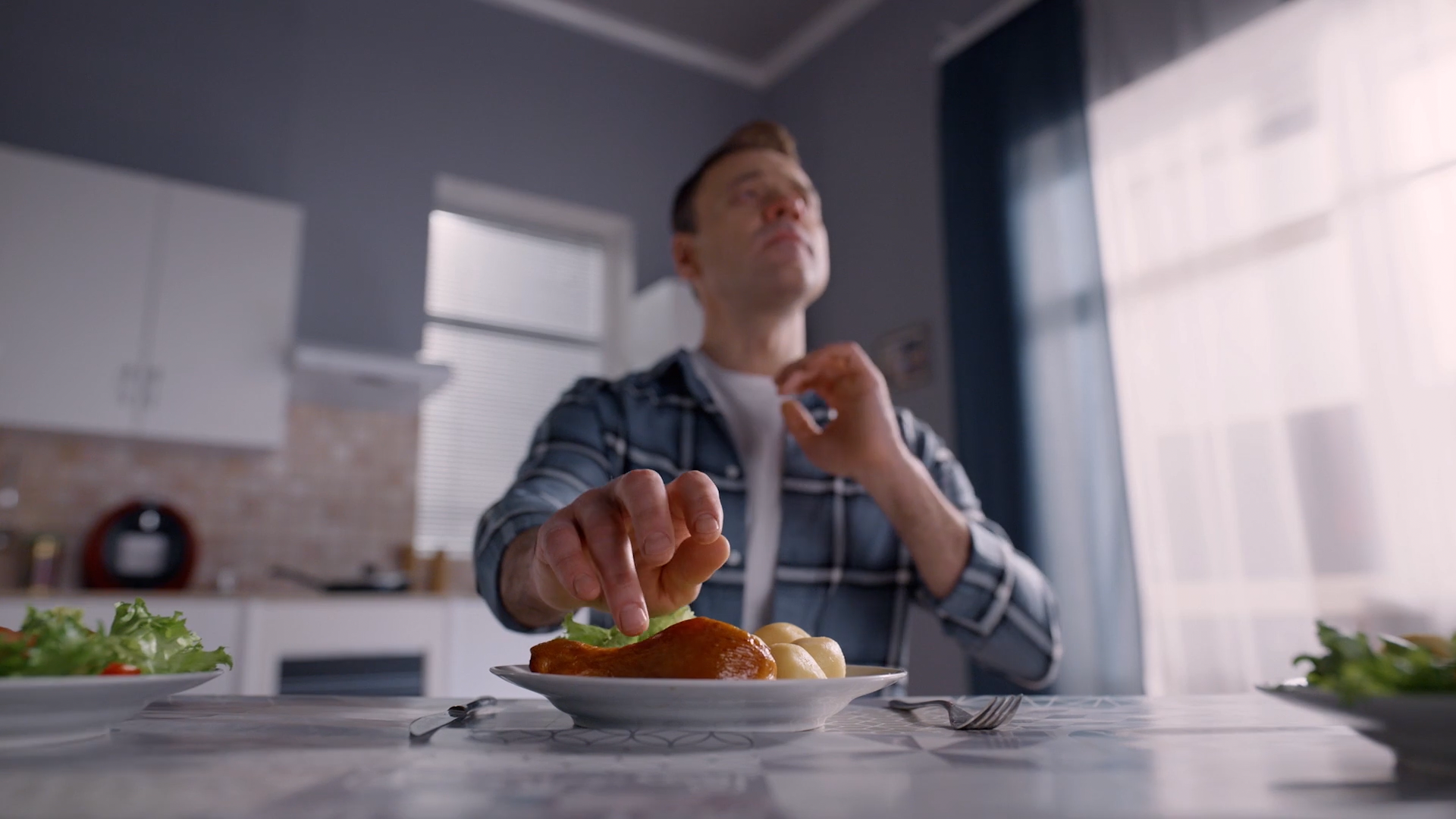 Five senses
ABOUT PROJECT
All five senses are important in life. But sometimes our sense of smell is impaired by a runny nose. We could try to replace it with other senses. But it is easier to use Xylen.
The market for rhinitis remedies is a highly competitive environment. We needed to come up with a video that was not only impressive, but truly unforgettable.
We developed concepts based on communications strategy best practice and proposed several creative ideas. One of our ideas delivered the highest trial KPIs on focus group research.
We took as our starting point two situations focused on different main characters to more accurately target two subcategories of the broader audience.
Shooting day 1 day
Final arts 8
Production period 4 weeks
GALLERY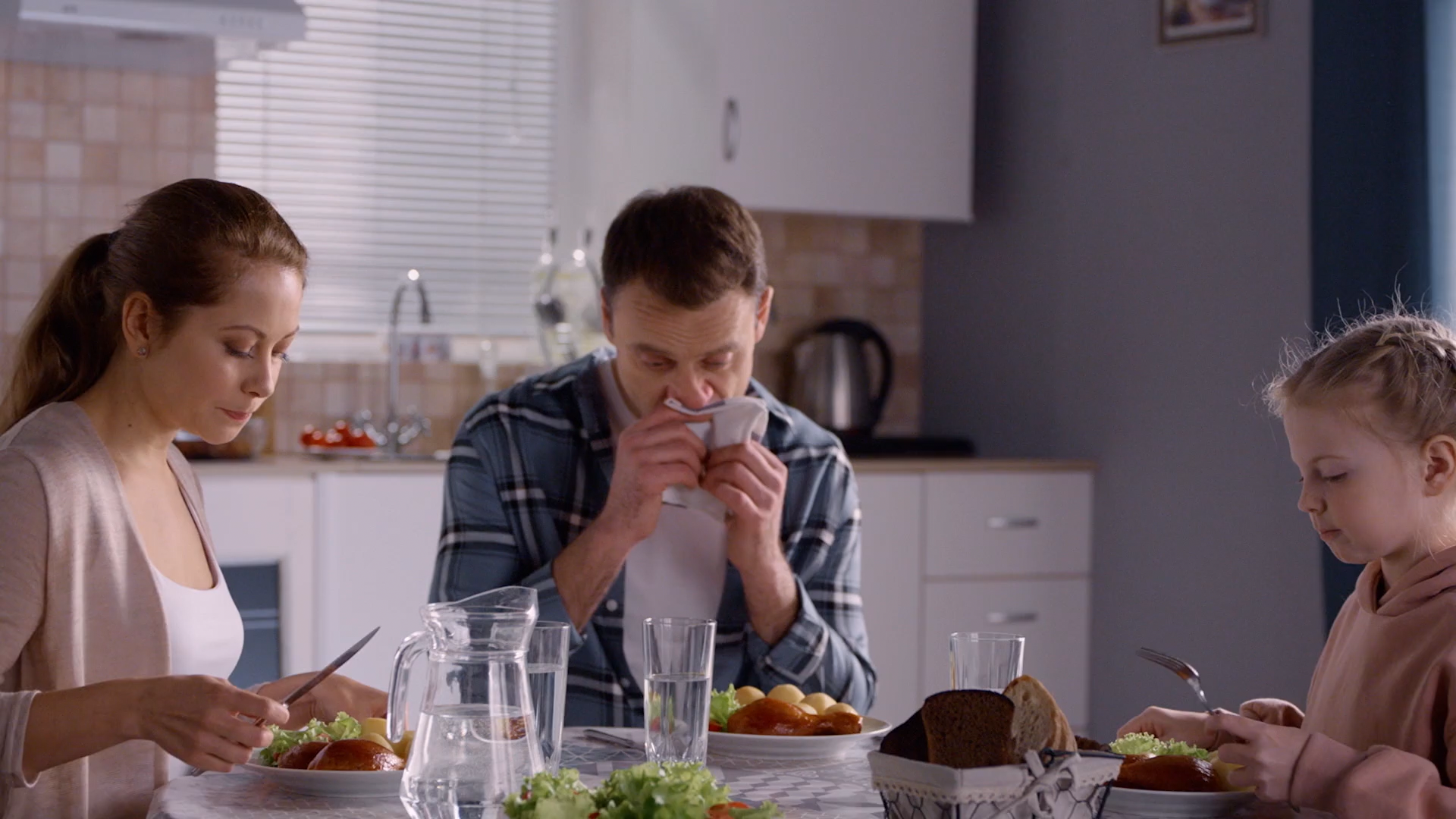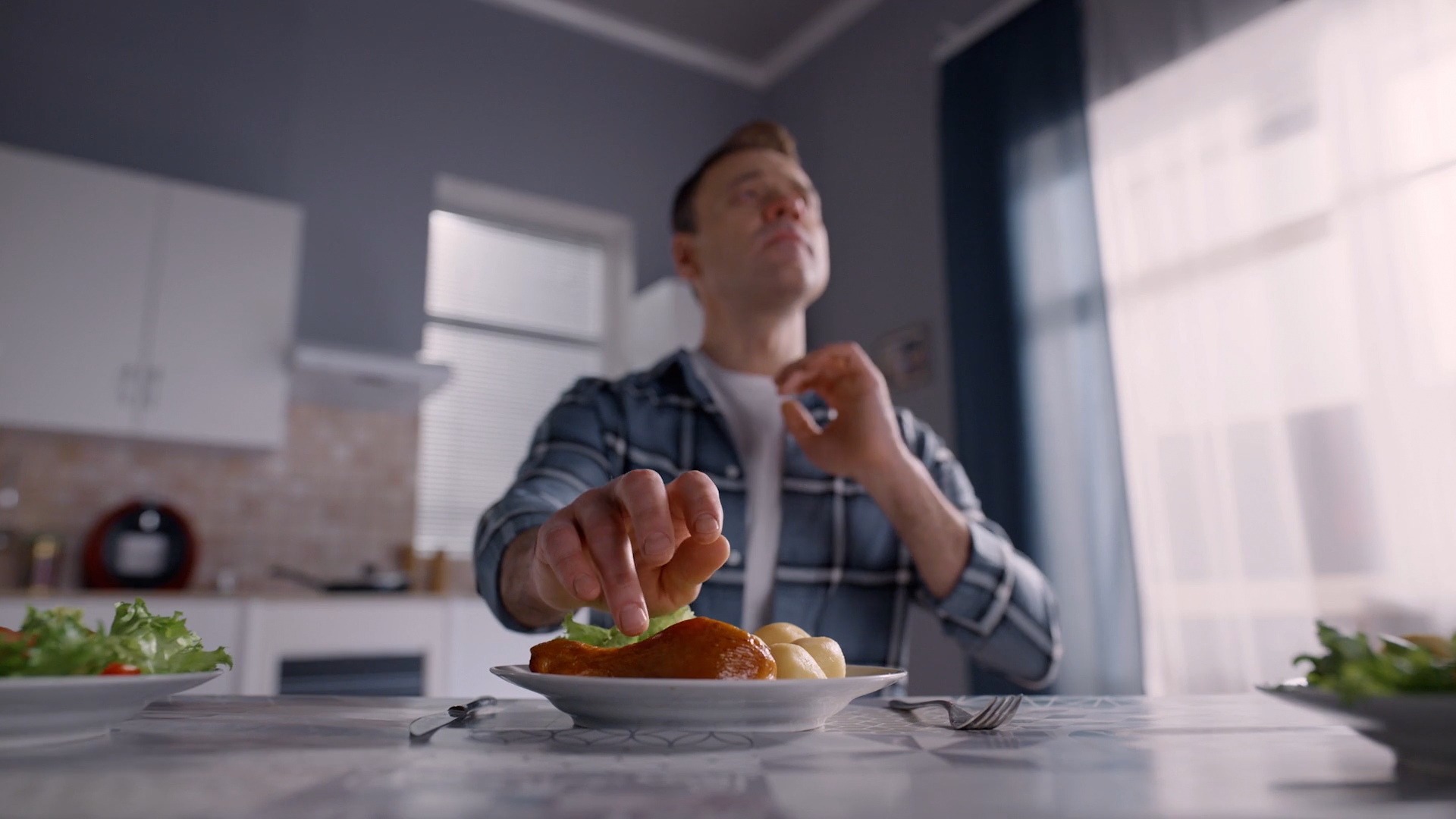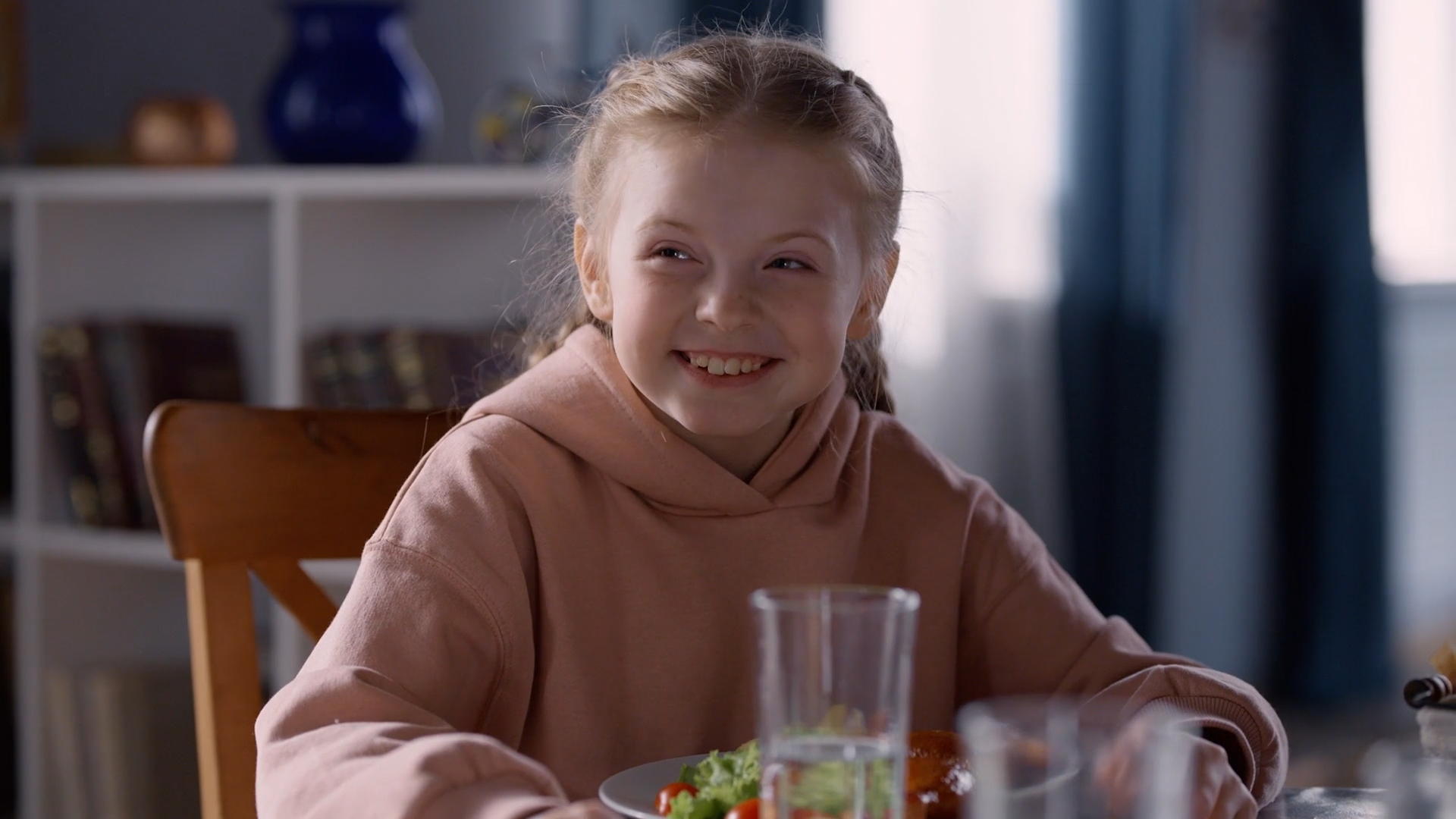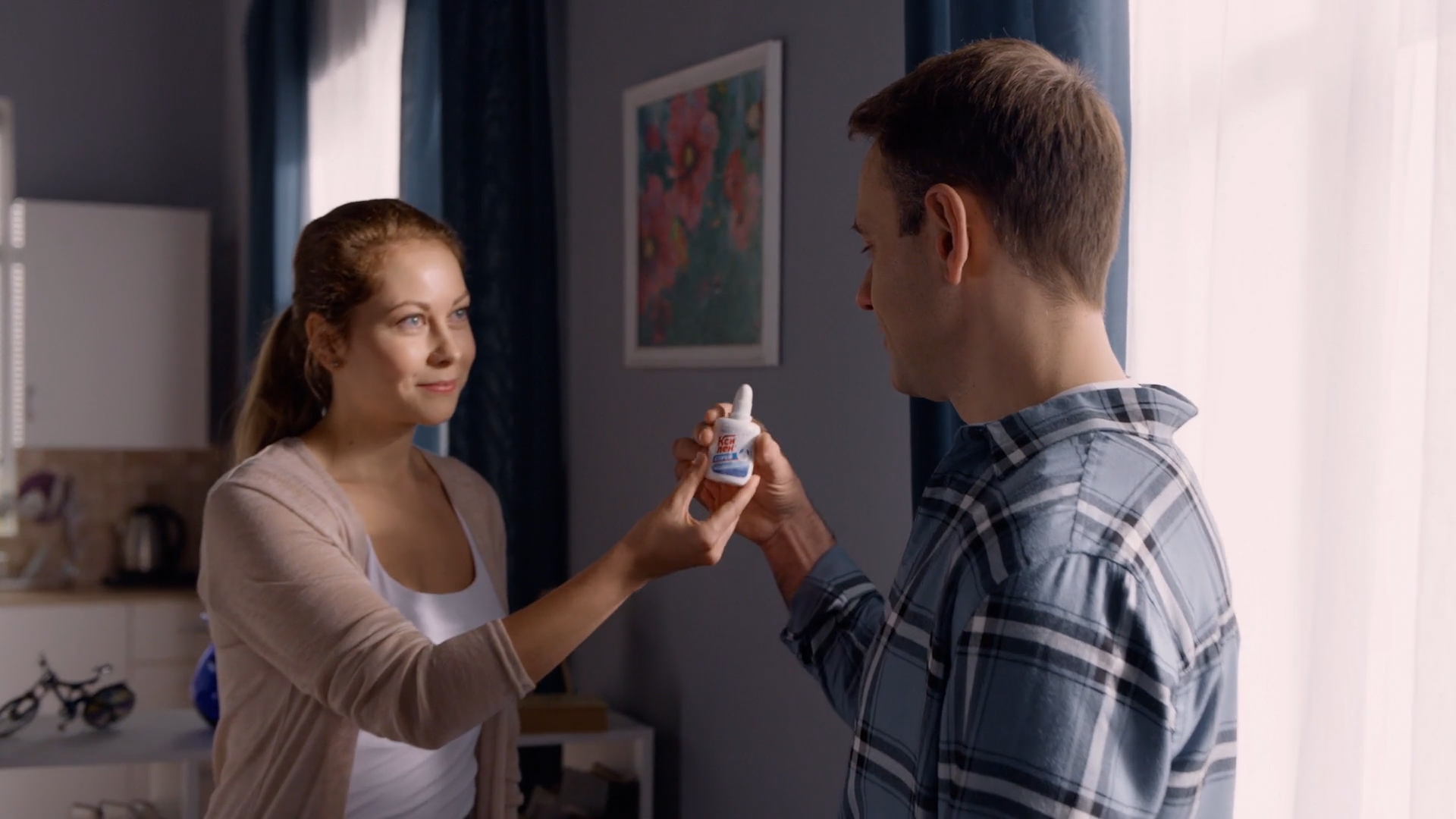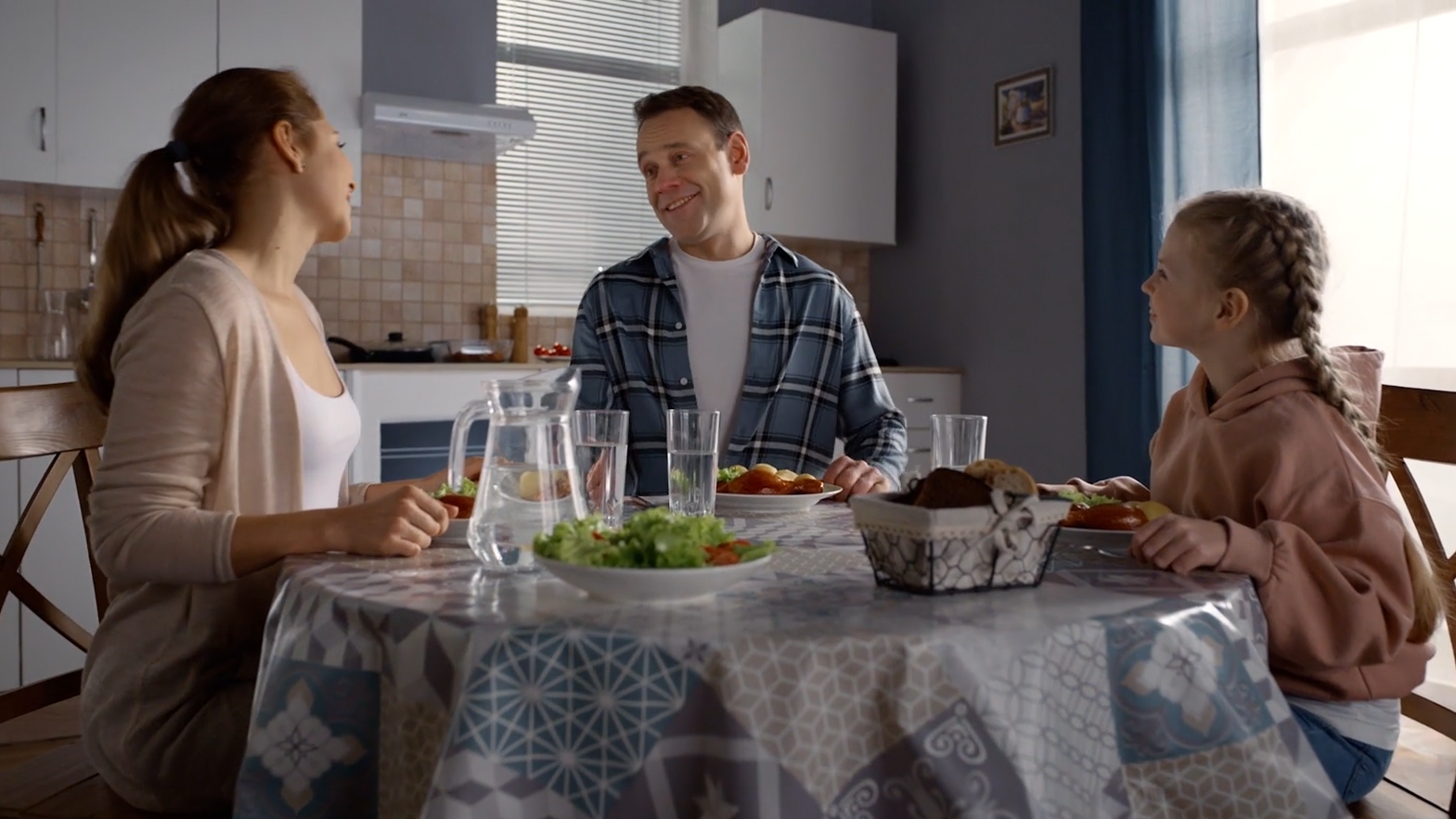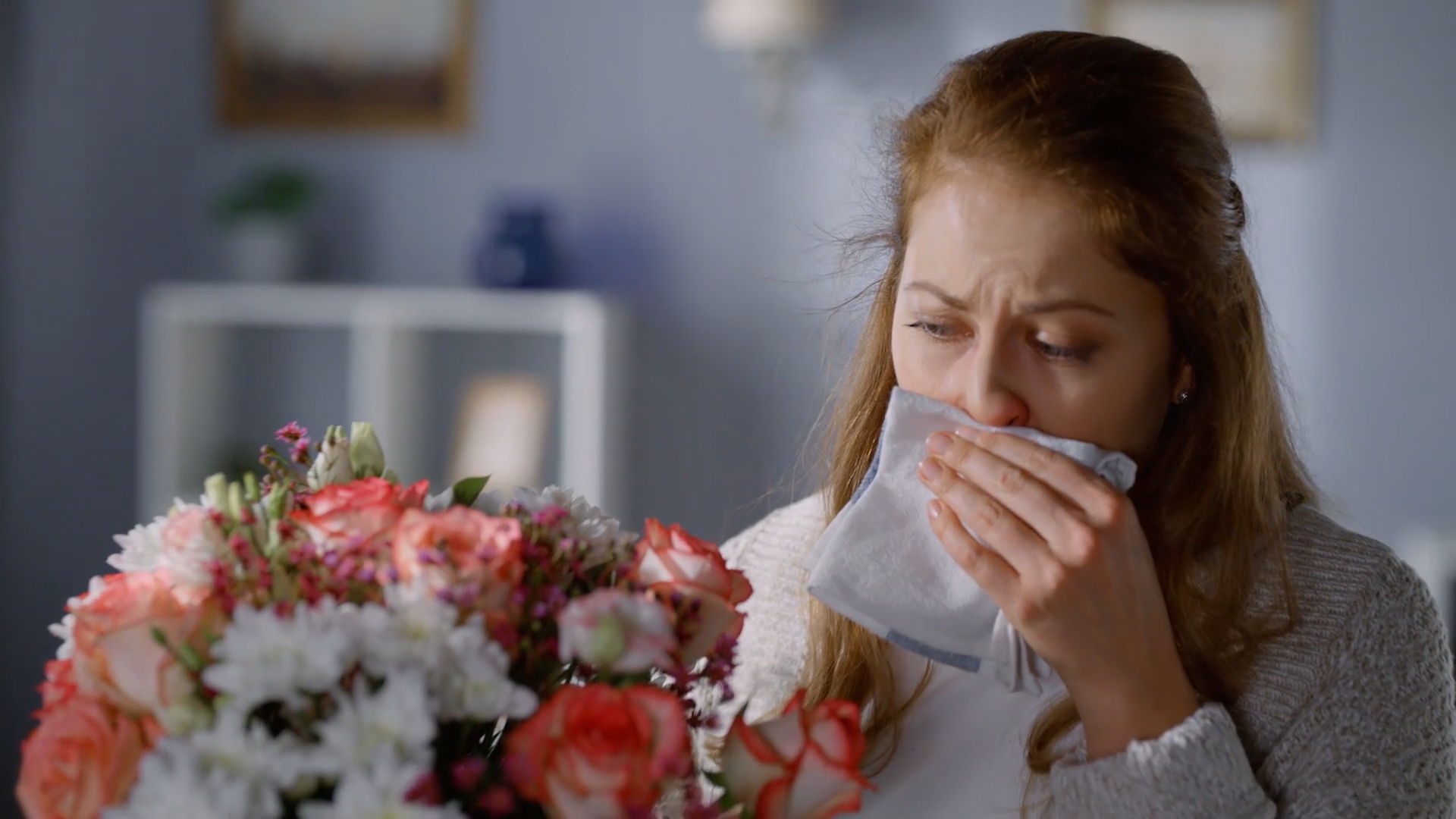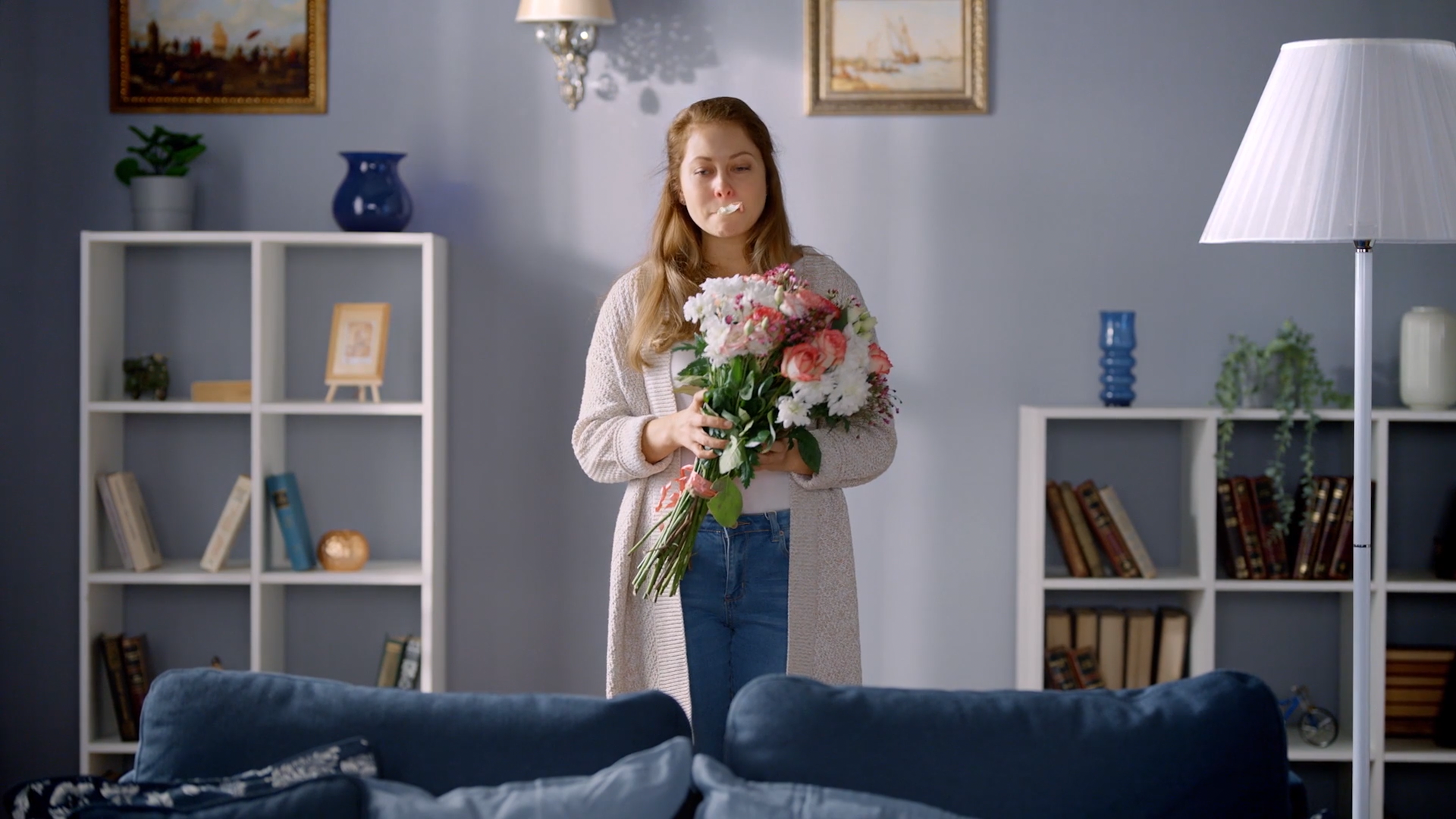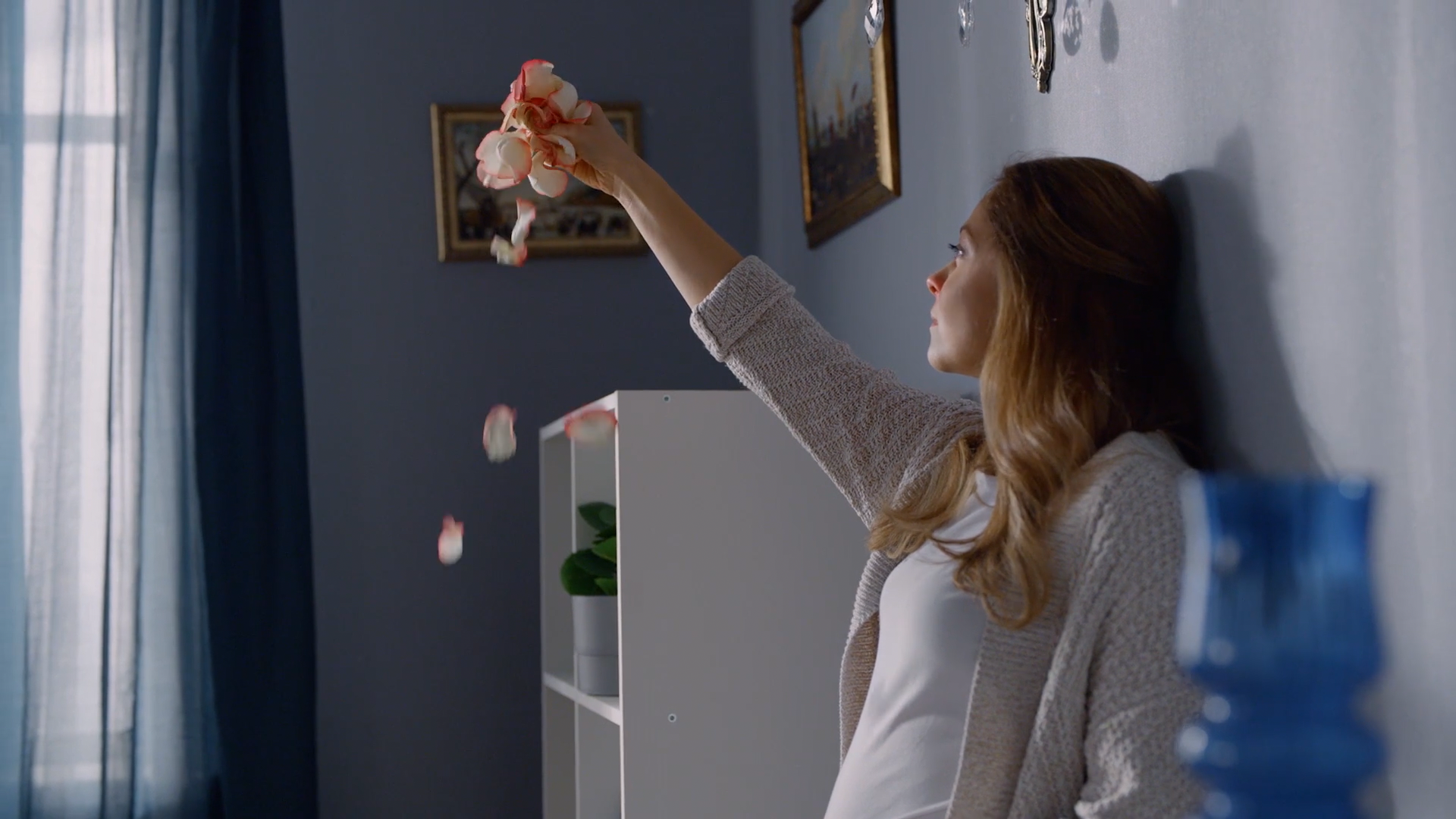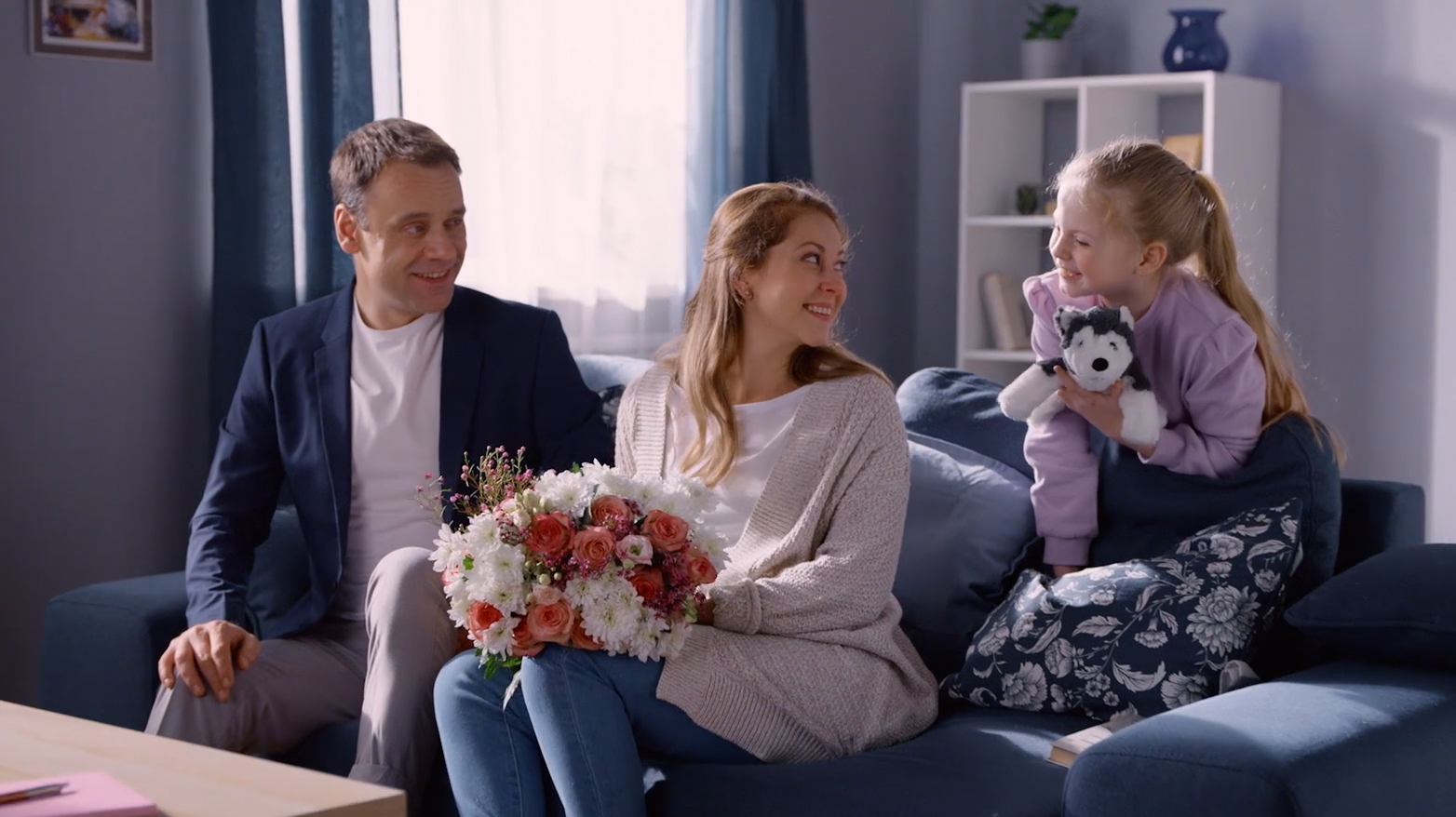 CREDITS
CREDITS
CREDITS
CREDITS
CREDITS
CREDITS
CREDITS
CREDITS
CREDITS
Client: Veropharm
Client's team: Elizaveta Terchikova, Olga Chertkova
Creative & production: Mozga Studio
Producers: Oleg Ageychev, Anastasiia Ageycheva
Creative officers: Oleg Ageychev, Alexandra Polyakova
Art director: Natalia Khlestakova
Director: Mike Perlovsky
Cinematographer: Dmitri Bluglass
Executive producers: Alfiia Shakirzianova, Tatyana Ernezaks
1AD: Felix Krol
Production designer: Alexandr Kudryavov
Music: Alexander Muratovsky
Sound: Alexander Kozharsky
Editor: Tatyana Ernezaks
Colorist: Maxim Mironov
Casting director: Ekaterina Sergeeva
Costume designer: Anna Okkert
Costume designer assistant: Nadezhda Nesterova
Director's assistant: Ilya Krol
Makeup artist: Kristina Bityutskaya
Makeup artist assistant: Pazilat Gazimagomedova
Gaffer: Mikhail Luzin
Focus puller: Alisa Tikhonova
Backstage: Arthur Cuff
CAST
Roman Perelygin
Yulia Rassomakhina
Milana Bashirova