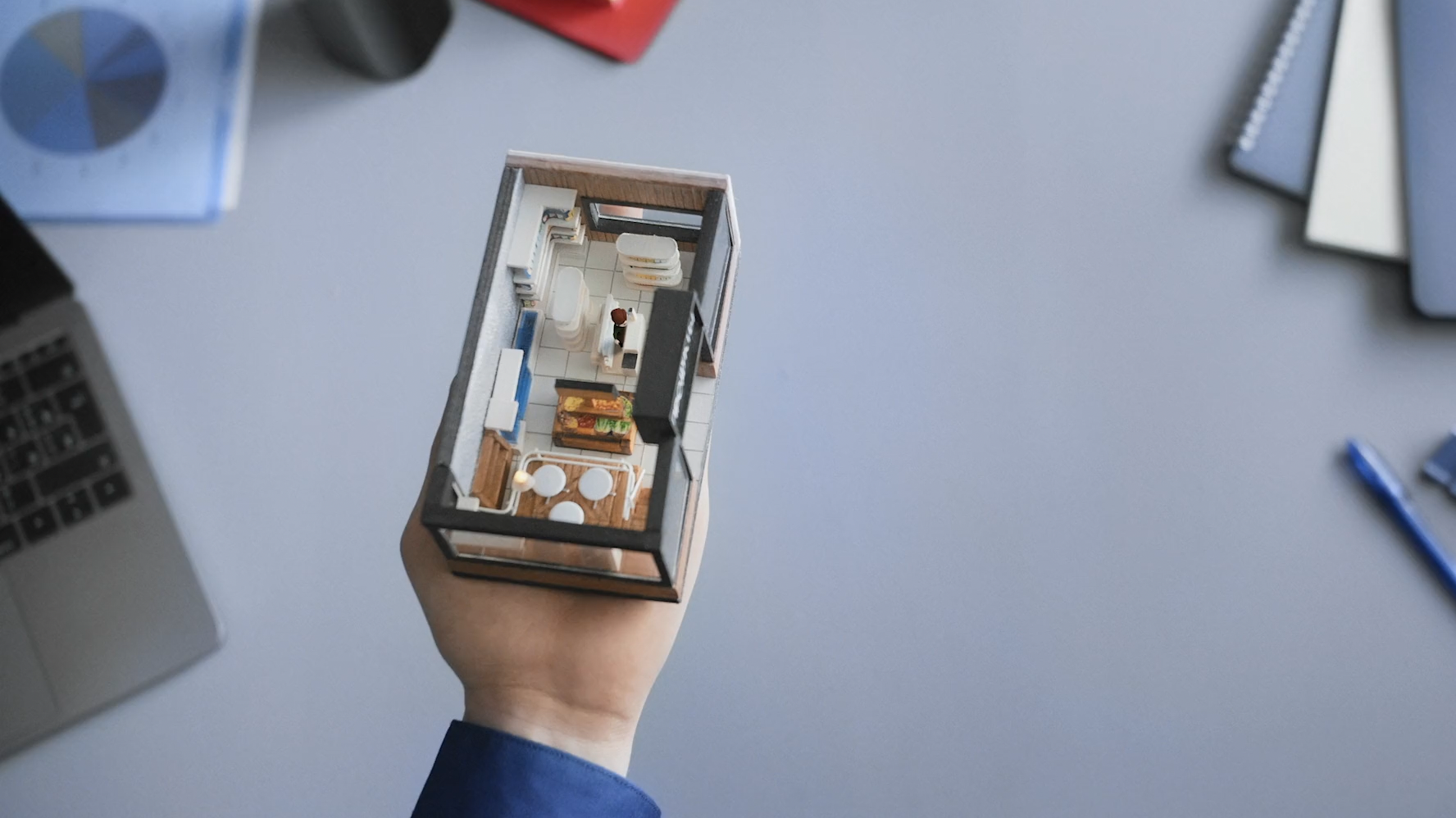 Ru-Center
ABOUT PROJECT
A commercial for RU-CENTER, one of the largest domain name registrars and hosting providers in Russia.
RU-CENTER was created in 2000 on the basis of an organization that stood at the origins of the creation of the Russian segment of the Internet, and to this day it remains an integral part of the "Runet" infrastructure.
Mozga Studio provided a full range of services: strategy, creative and production. A narrow target audience determined the particular approach the creative needed to take.
In our creative concept we emphasized not only the specific nuances of the target audience, but also the importance of the site and the domain for them.
Shooting day 1 day
Final arts 2
Production period 4 weeks
GALLERY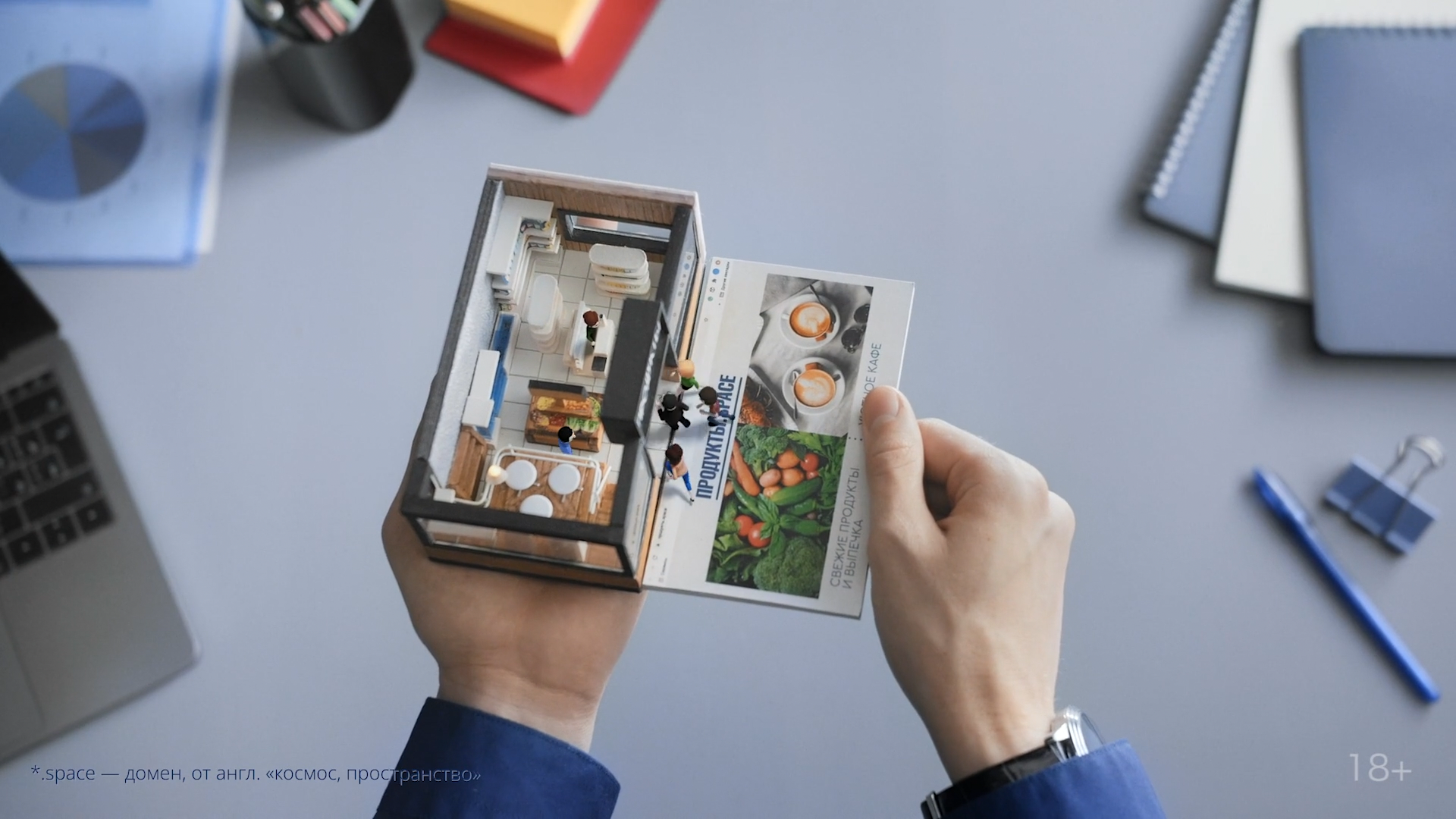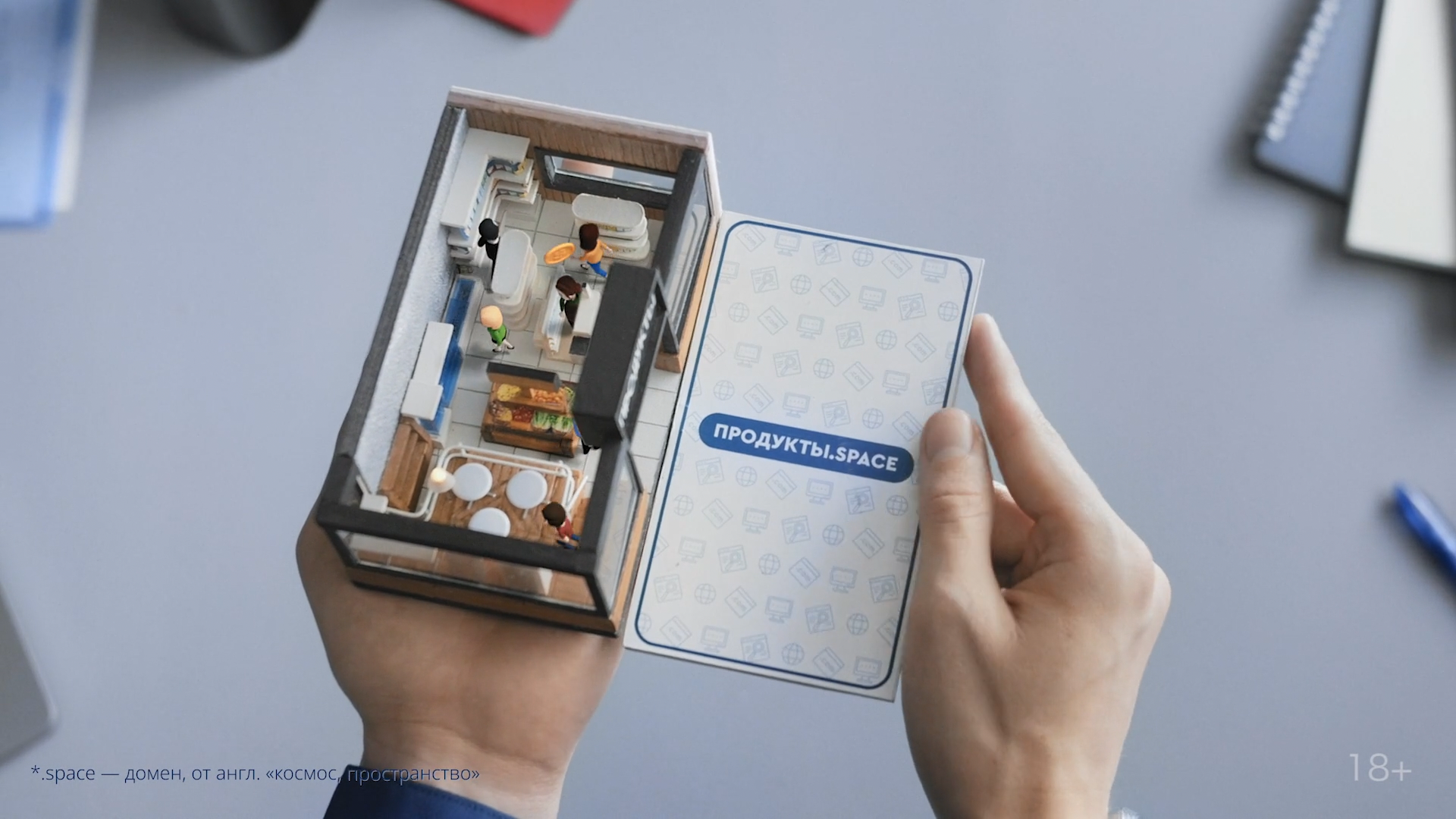 CREDITS
CREDITS
CREDITS
CREDITS
CREDITS
CREDITS
CREDITS
CREDITS
CREDITS
Client: RU-CENTER
Creative & production: Mozga Studio
Creative officer: Oleg Ageychev
Director: Oleg Ageychev
Cinematographer: Alfred Marvanov
Executive producer: Alfiia Shakirzianova
Production designer: Ekaterina Melekhina
VFX: Kirill Laptev