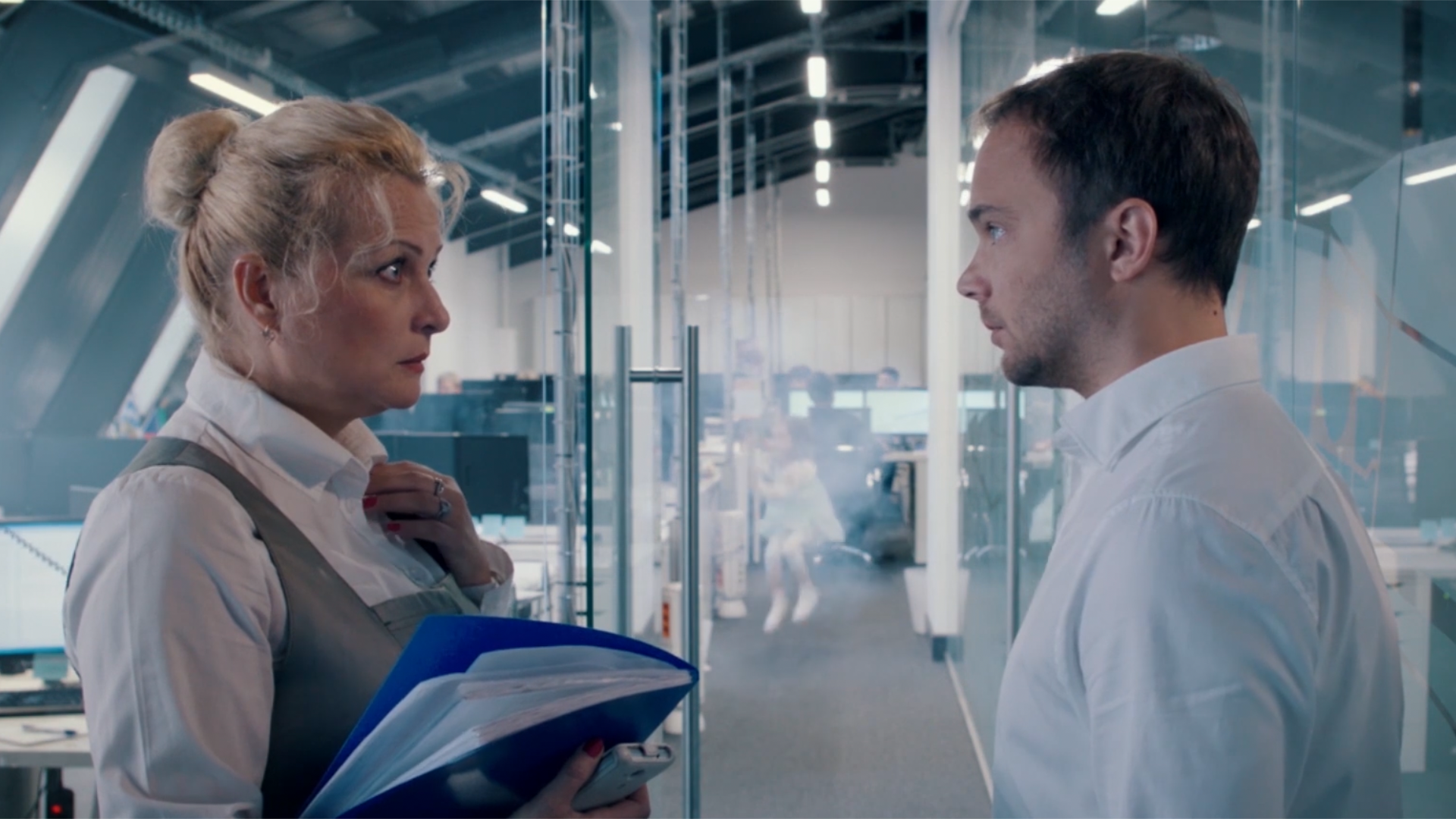 Dominika
About project
An unusual baby, a girl named Dominika, was dumped to a promising architect Kostya. Every time Kostya gets angry - the baby grows up…
Dominika is the debut feature film by Oleg Ageychev, presenting his deeply personal experience in a unique fantasy form.
This project was started as independent and became a strong art-mainstream movie with international festivals and awards.
The main character Dominika was performed by 7 different actresses. This ambitious idea was achieved due to casting, makeup and amazing acting talent.
The original concept of the film has received prestigious jury awards from all over the world. Rights for remake of this unique story are now available for sale.
Shooting days 27 days
Production period 3 months
Film festivals & awards 18
GALLERY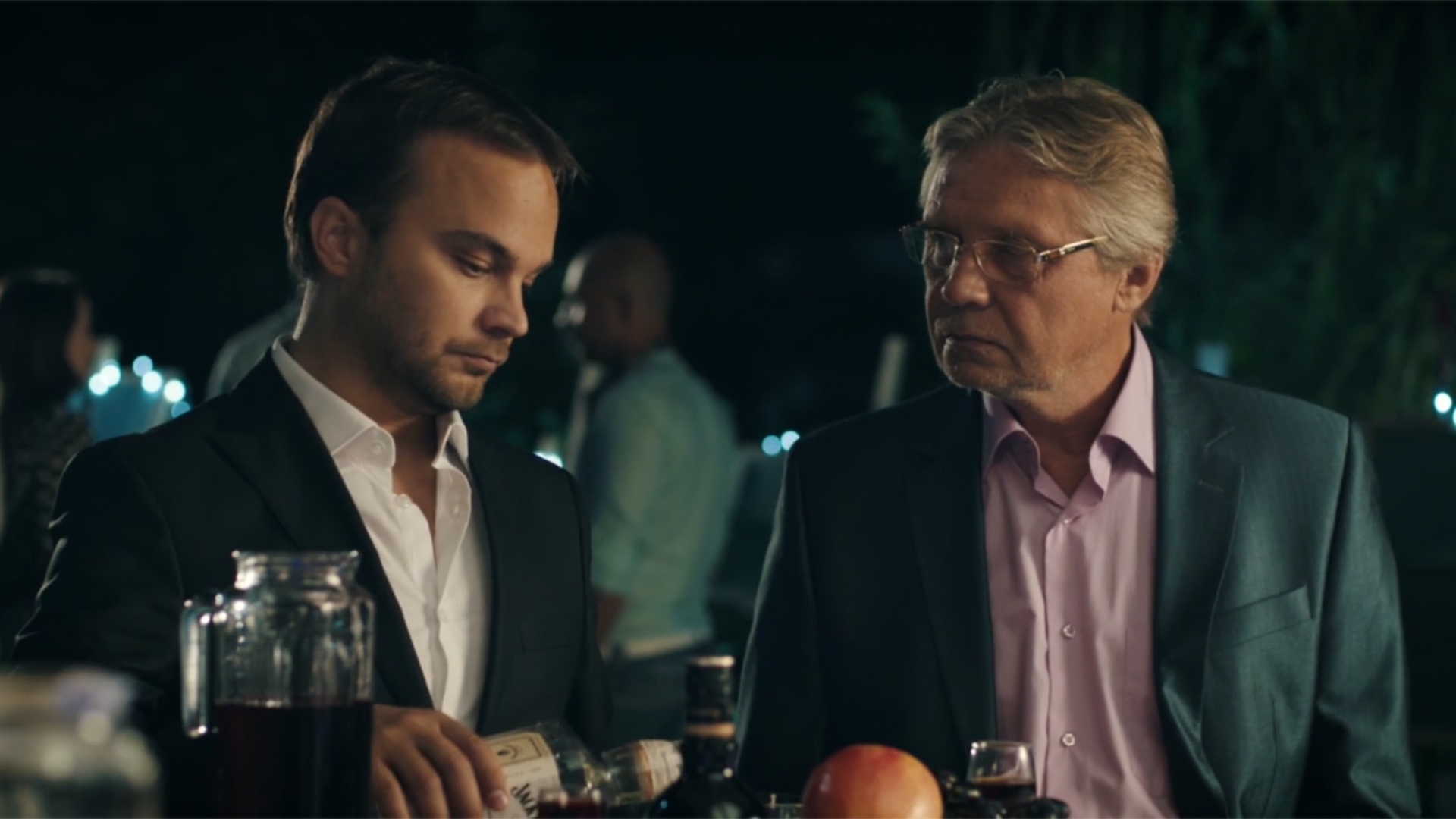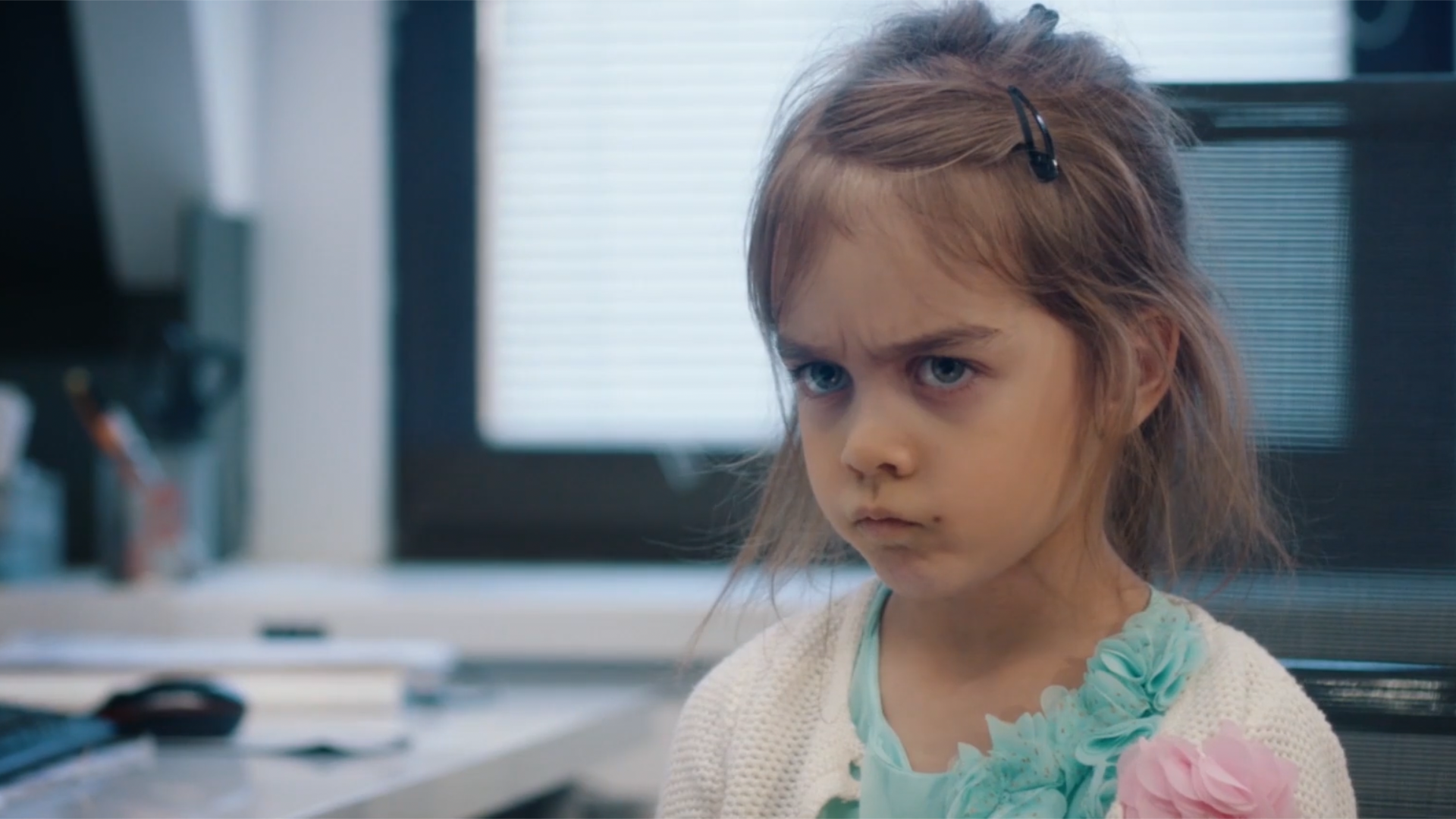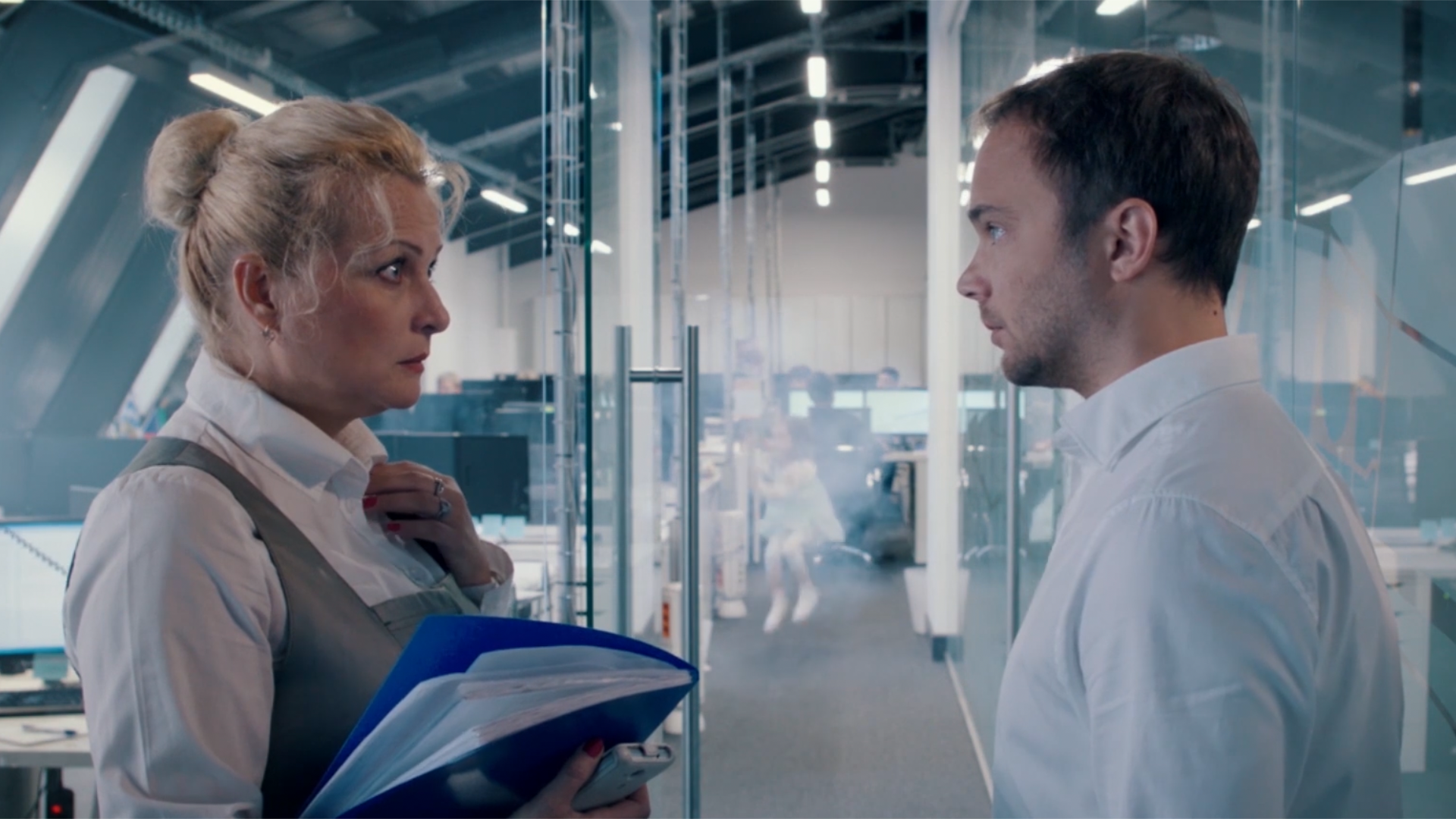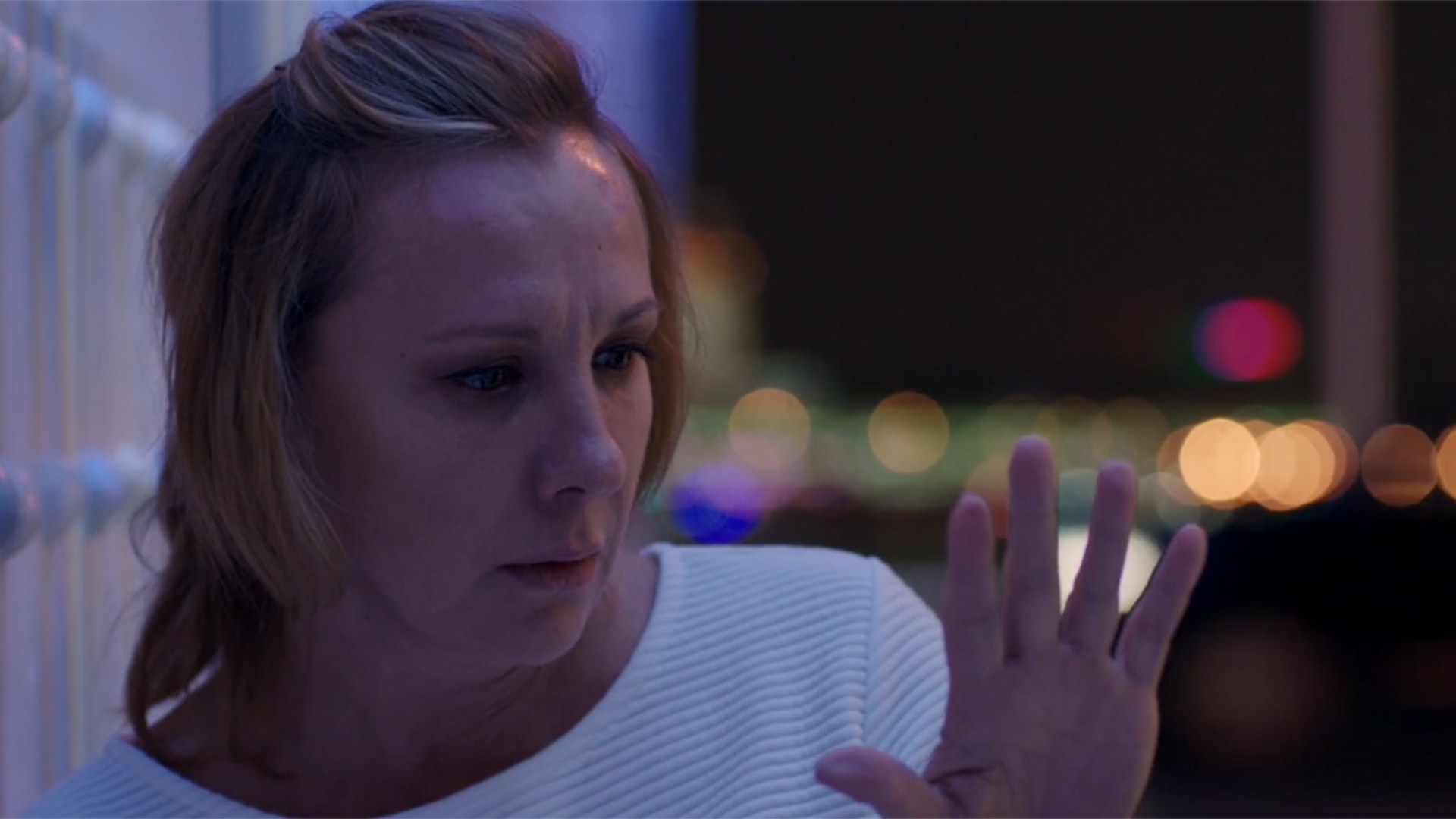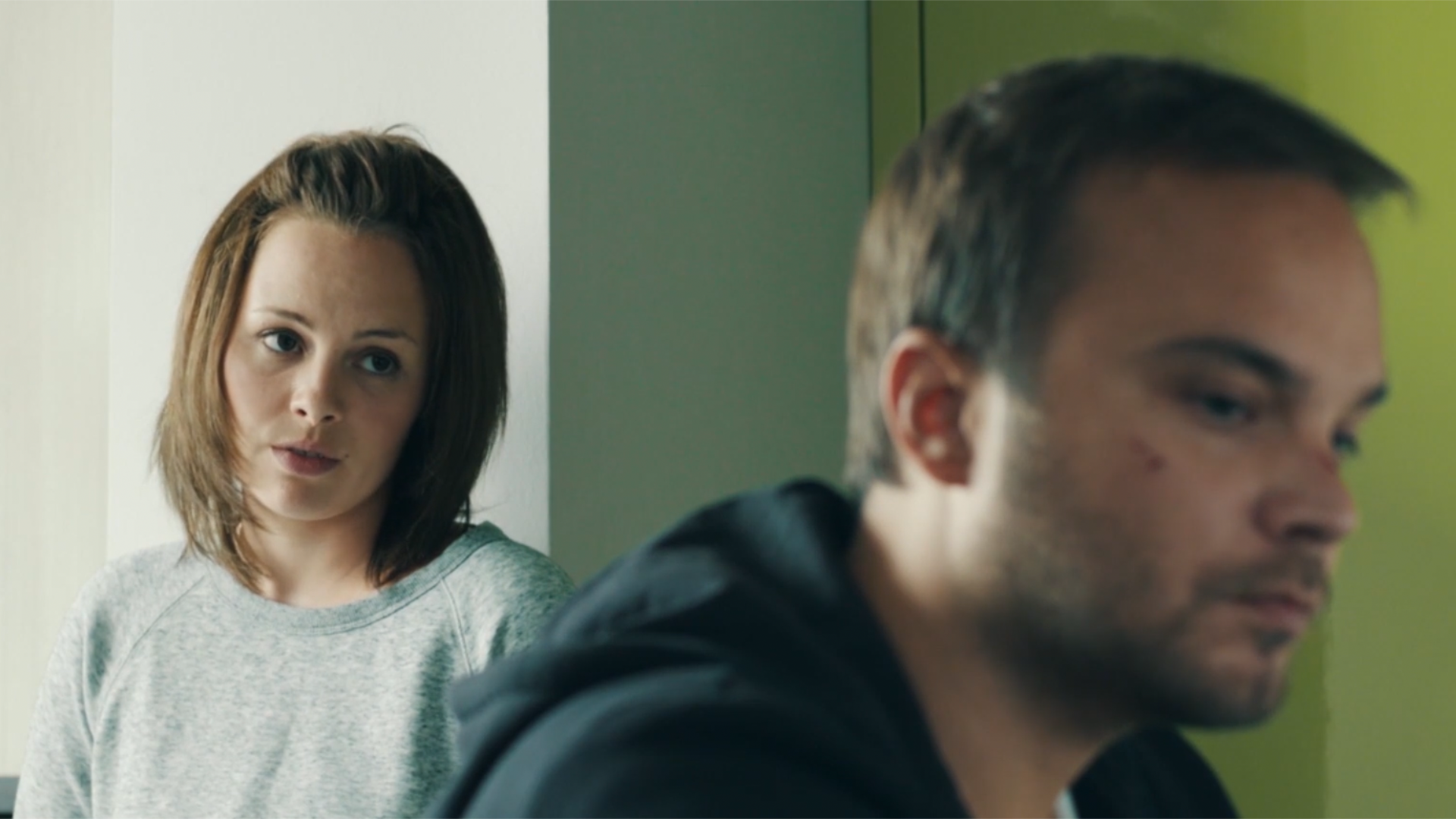 FILM FESTIVALS & AWARDS
---
Dominika
2017, feature film
Montreal World Film Festival Official Selection
---
Beverly Hills Film Festival Best Feature Film
---
Alaska Film Awards Best Comedy
---
Amur's Autumn Film Festival Best Screenplay, Special Prize
---
Hero Film Festival Grand-Prix, Best Cinematography
---
Sose International Film Festival Best Debut
---
Sochi International Film Festival & Awards Special Prize for Original High Concept
---
"Provincial Russia" Press Prize
---
Festival "Russian Cinema Days in Japan" Official Selection
---
Festival "Russian Cinema Days in Brazil" Official Selection
---
Russian Film Festival in Mexico Official Selection
---
Golden Door International Film Festival Official Selection
---
Lone Star Film Festival Official Selection
---
Buffalo Dreams Fantastic Film Festival Official Selection
---
Mostra Cinema Taranto Official Selection
---
Slemani International Film Festival Official Selection
---
"Human knowing the World" Official Selection
---
"Crystal Fountain" Official Selection
---
CREDITS
CREDITS
CREDITS
CREDITS
CREDITS
CREDITS
CREDITS
CREDITS
Credits
Production: Mozga Studio
Director: Oleg Ageychev
Screenwriters: Stepan Lapshin, Oleg Ageychev
Producers: Oleg Ageychev, Valentina Cherepanova, Polina Zimnuhova
Cinematographer: Ivan Pomorin
Production designer: Sergey Petrov
Music: Alexander Muratovsky, Anton Gryzlov
Sound: Dmitry Balashov
Edit: Tatiana Prilenskaya, Mariya Ilenko
Cast
Andrey Chadov
Svetlana Ustinova
Igor Zhizhikin
Alexander Shalyapin
Yana Guryanova
Elena Yakovleva
Ekaterina Vasilyeva
Amet Magomedov
Sofia Barmina
Liza Izmailova
Daria Kondratieva
Olga Dubovitskaya