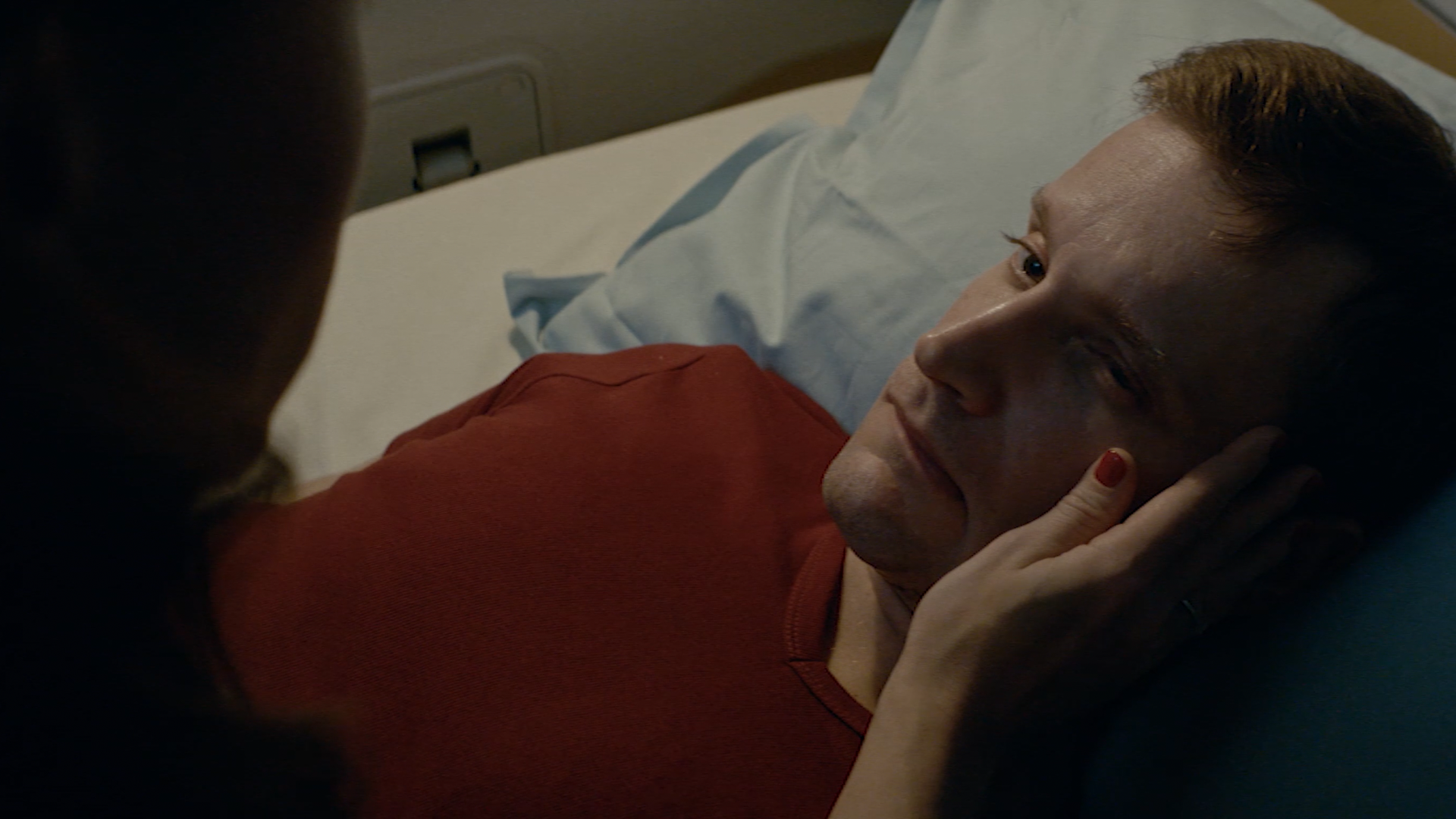 HEROIC SANTA CLAUS
ABOUT PROJECT
The campaign comprises a series of social commercials for the ORBI Fund by Mozga Studio. The video was timed to coincide with the New Year's fundraising for the rehabilitation of adults after a stroke.
With the help of brilliant storytelling and an unexpected hero, we were able to highlight the heroism of people struggling with the consequences of a stroke.
Every New Year's Eve, people make wishes and believe that miracles will definitely happen. The recovery of a loved one from a stroke is one of these wishes.
In this video, we decided to show how wishes can become reality with each time the clock chimes, with each patient's effort, with each new step. Anyone can help this wish come true by donating money to the ORBI Fund.
Shooting day 1 day
Production period 2 weeks
TV placement FREE
GALLERY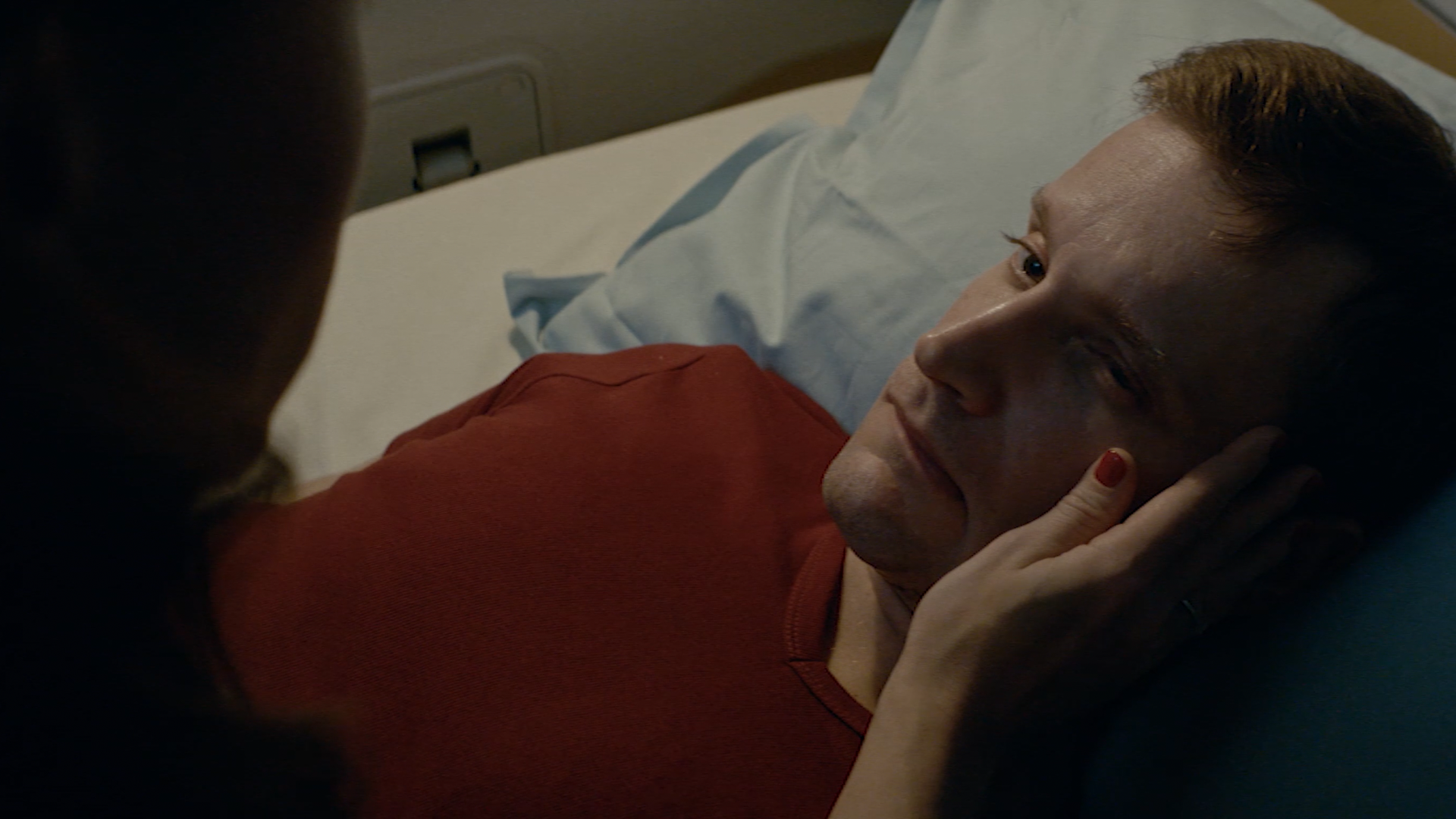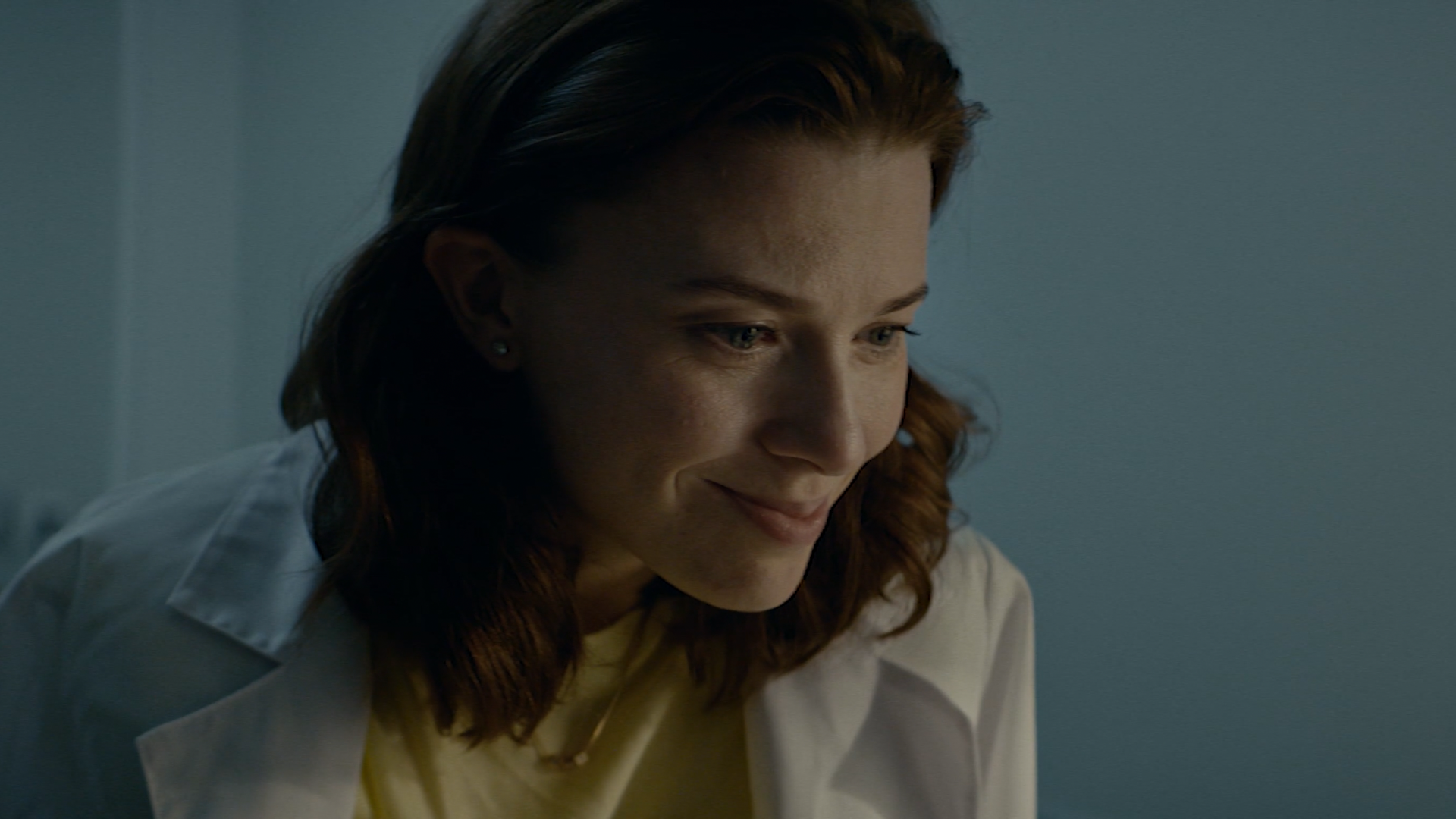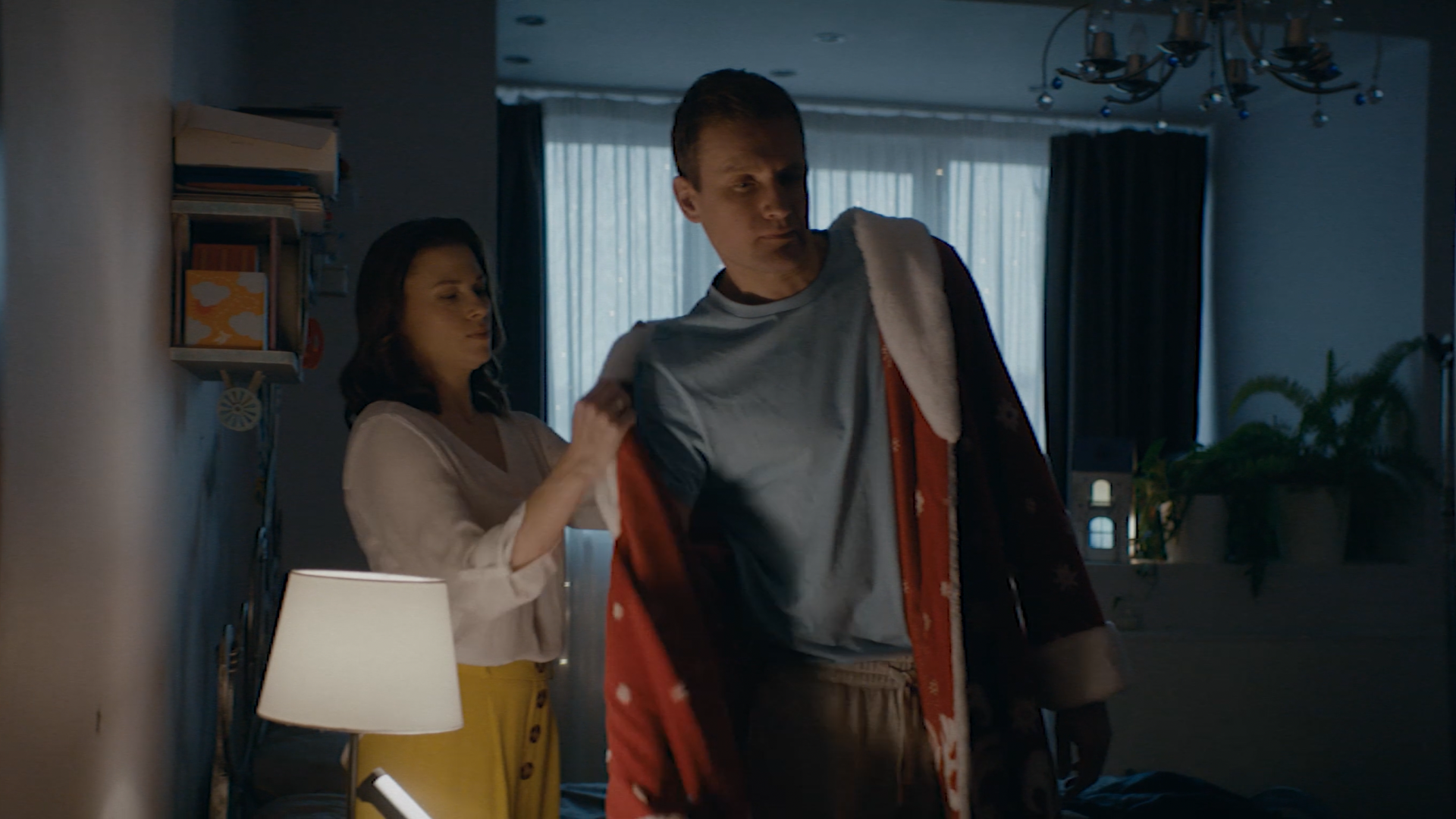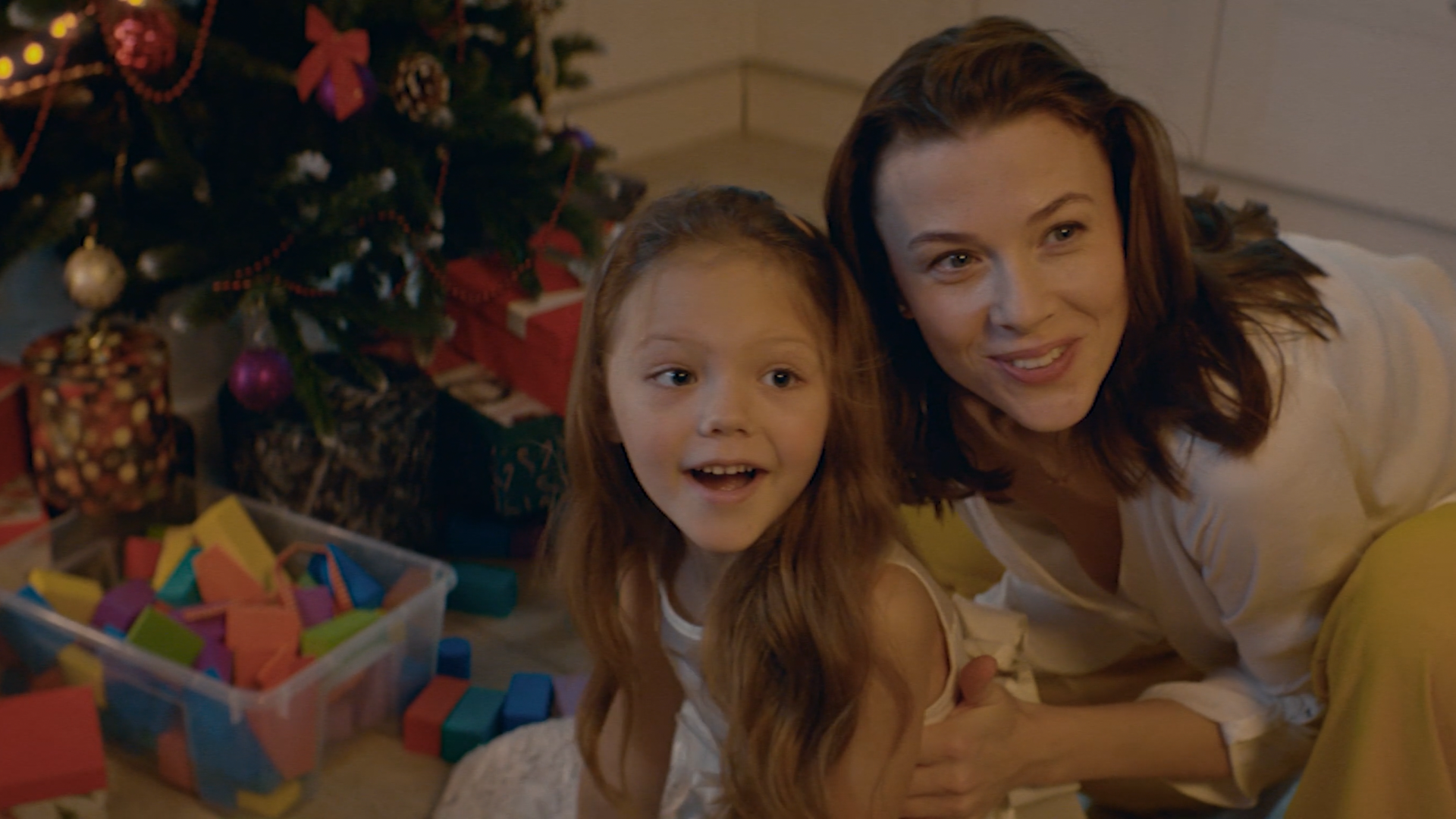 CREDITS
CREDITS
CREDITS
CREDITS
CREDITS
CREDITS
CREDITS
CREDITS
CREDITS
Client: ORBI Fund
Creative & production: Mozga Studio
Director: Oleg Ageychev
Cinematographer: Dmitry Bagin
Executive producer: Alfiia Shakirzianova
Production designer: Ksenia Rogozhkina
Music: Alexander Muratovsky
Sound: Alexander Kozharsky
Editor: Tim Eight
Colorist: Andrew Bushmin