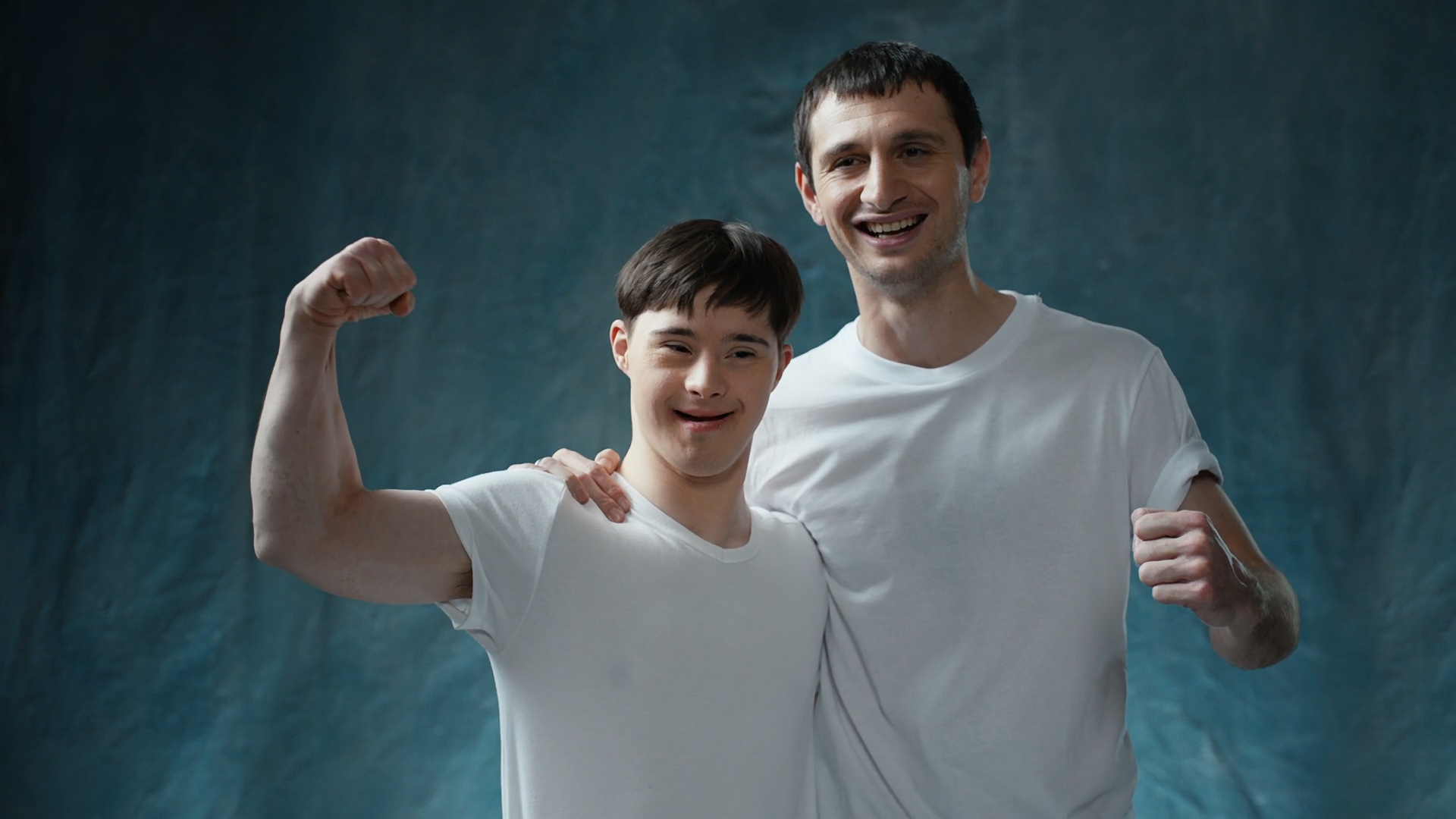 FOOTBALL FOR GOOD
ABOUT PROJECT
Mozga Studio together with Art Pictures and Vodorod Film Company, under the direction of Fyodor Bondarchuk, launched a series of social commercials as part of a large-scale charity project #FOOTBALL4GOOD during the 2018 FIFA World Cup in Russia.
The initiative was launched by the Sindrom Lubvi (Love Syndrome) Foundation. Mozga Studio developed the creative concept with the main idea "there are no outcasts among football fans".
Teenagers with Down Syndrome joined football players and celebrities in performing fan chants aimed at increasing inclusiveness in the society.
Federal TV channels placed commercials for free. FIFA supported the initiative and posted videos on stadium screens during the matches on the 2018 FIFA World Cup in Russia.
TV placement FREE
Celebrities & Players 6
Total reach 140M+
GALLERY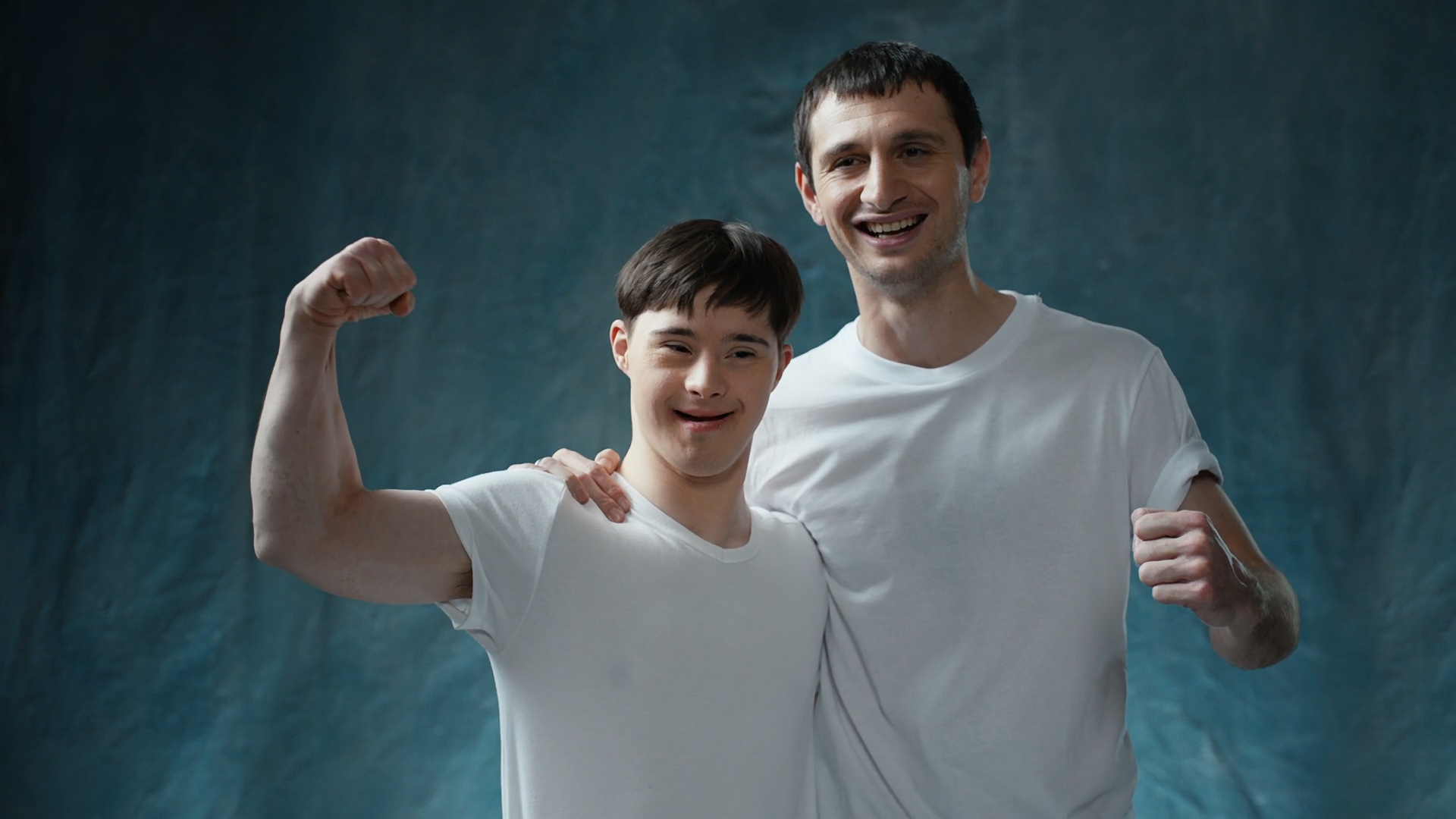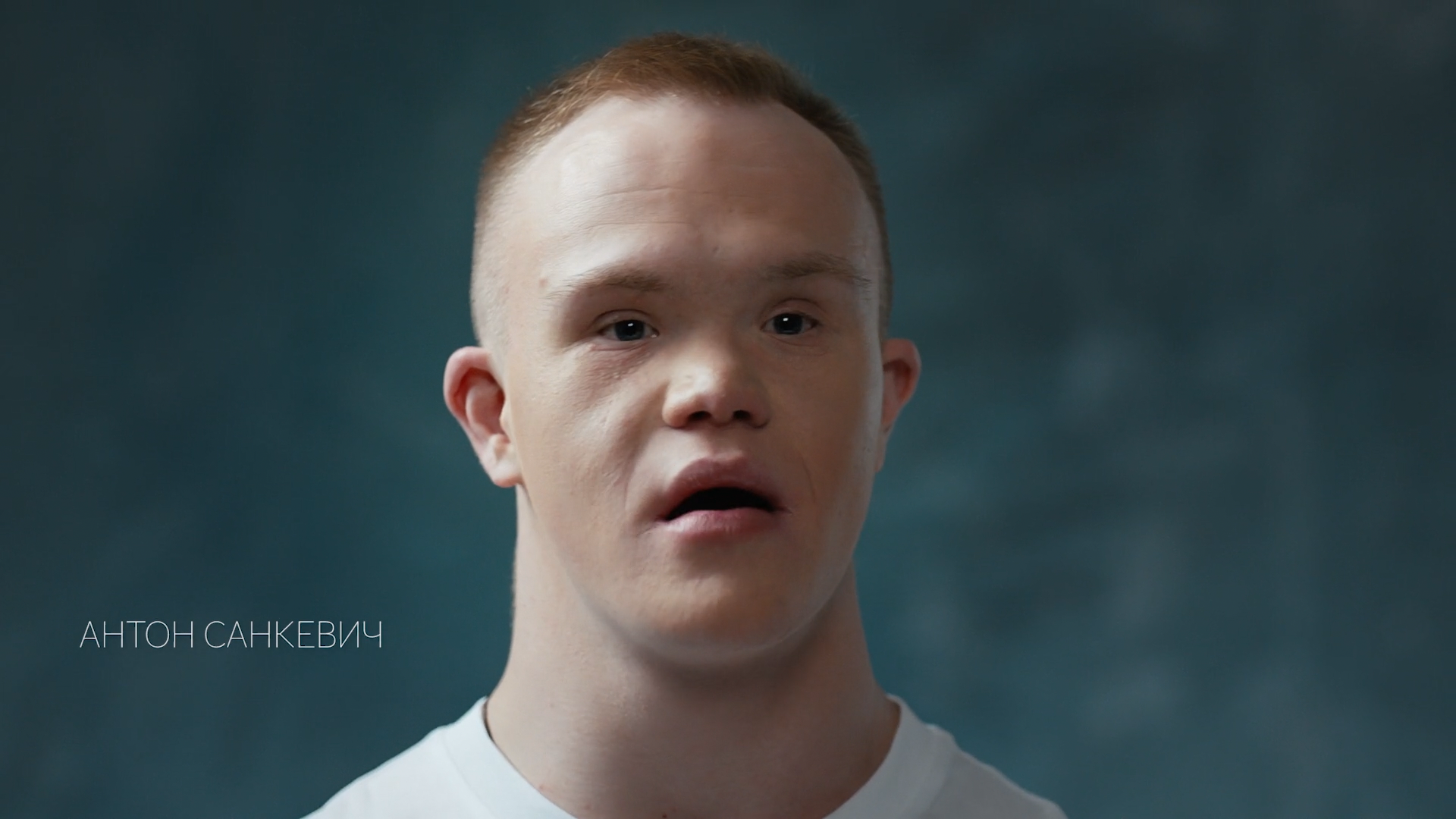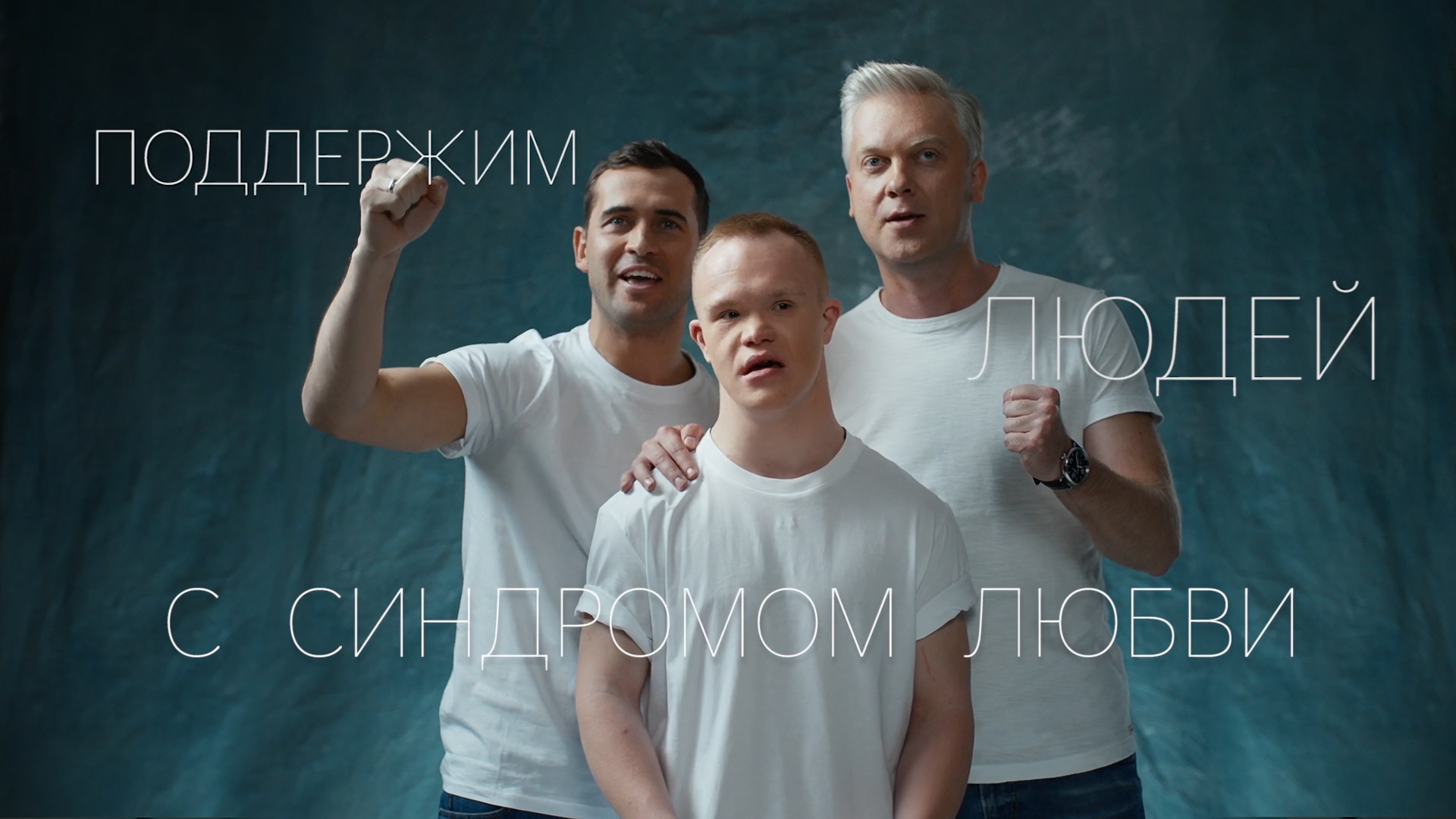 CREDITS
CREDITS
CREDITS
CREDITS
CREDITS
CREDITS
CREDITS
CREDITS
CREDITS
Client: Love Syndrome Fund
Creative agency: Mozga Studio
Director: Fyodor Bondarchuk
Cinematographer: Vladislav Opelyants
Creative officers: Andrey Ushakov, Oleg Ageychev
Producers: Irina Sokovnina, Oleg Ageychev
Productions: Mozga Studio, Art Pictures
Post-production: Vodorod Film Company
CAST
Anton Sankevich (20 y.o.), Rimma Ismailova (16 y.o.),
Vlada Sitdikova (23 y.o.), Vadim Kolchev (15 y.o.),
Artyom Silin (22 y.o.),
Sveta Kislyakova (15 y.o.),
Sergey Svetlakov,
Alexander Kerzhakov,
Alan Dzagoev,
Denis Glushakov,
Alexander Golovin,
Sergey Ignashevich